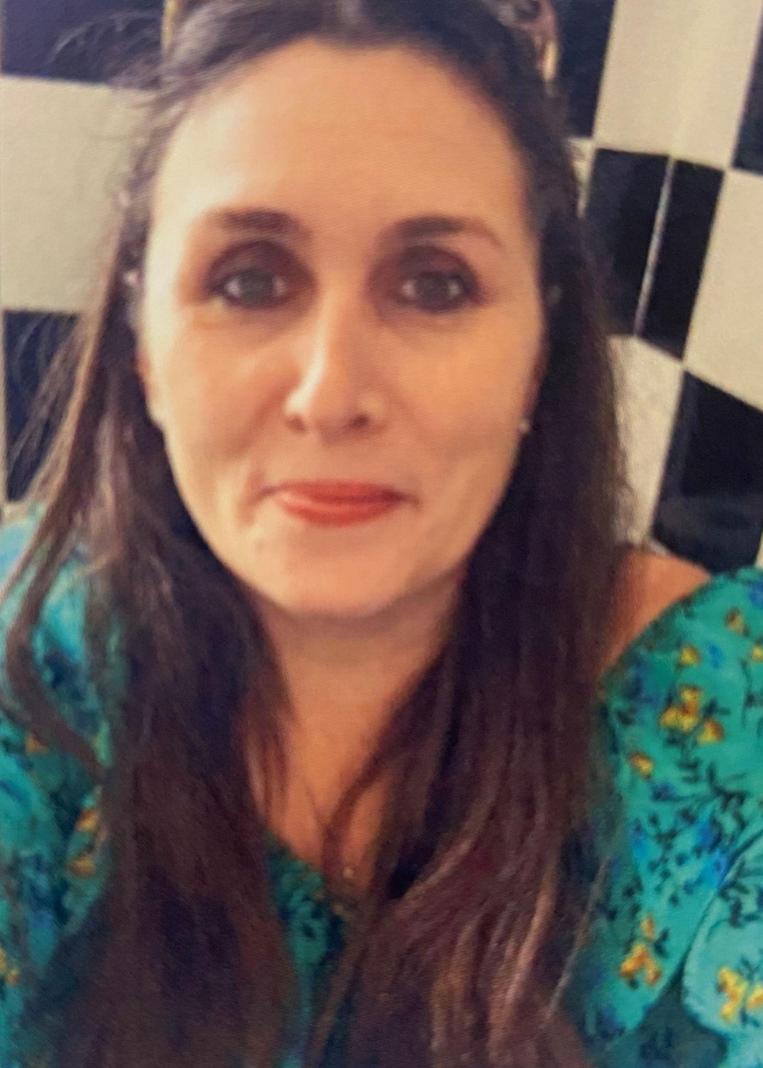 "My life has been enhanced and enriched by these children. Becoming a foster carer has been truly life changing and I feel really privileged to be part of these children's lives"
I joined Credo as a first-time foster carer in 2013. I had decided I wanted to specialise in fostering children with additional needs, following my daughter receiving a terminal diagnosis of a rare genetic condition in 2008. I cared for my daughter until she passed away in 2011 and whilst attending the multiple hospital and hospice appointments, I observed a few children with additional needs and conditions who did not always have the privilege of stability and the opportunity to be looked after at home. It was then, I knew that I wanted to become a foster carer for children who need extra support.
Once I had applied to foster with Credo Care, I was entered into the assessment process. The application and assessment process can be viewed as lengthy, but I would urge you to hang in there as these children are extremely vulnerable and the process is in place to ensure their ongoing safety. During the assessment process, I attended training called Skills to Foster which helped me to prepare for my foster carer journey.
My children were young when I became a foster carer and they responded extremely well to welcoming other children into their home. They recognise our foster children as their family, and I am proud that they are able to see the person behind the condition or additional needs. I believe being exposed to fostering has contributed to them becoming well-rounded and kind-hearted individuals.
If a child's needs require specific training, Credo will arrange this for you. I know of carers that are with their local authority that do not receive child specific training. The specialised training provides you with much needed confidence as you are able to provide a high quality of care specific to your child's needs.
A child is precious, and I believe there is no bigger gift for me or my family than to be part of these children's lives. It will be challenging at times, but the reward is more than you could ever imagine. If you are considering becoming a foster carer, I would encourage you to do it.
For more success stories, read about our foster carers, Jeanette & Tony.