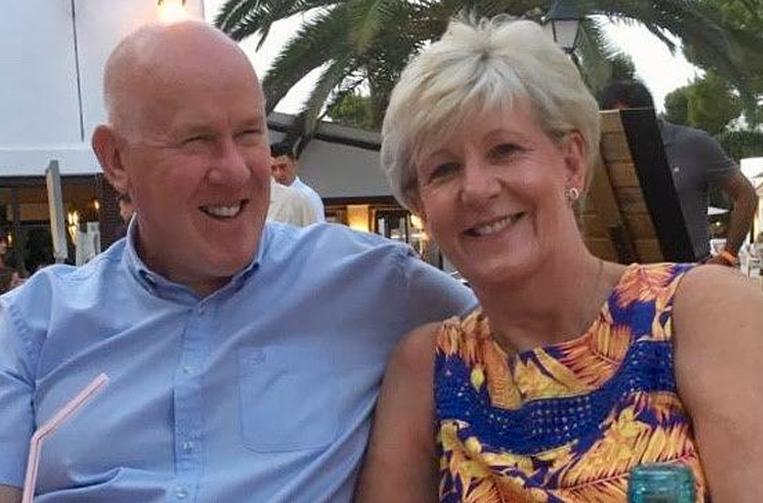 "I have nothing but positive things to say about Credo Care and the service they provide"
Susan and Terry joined Credo Care as first-time foster carers in January 2019. Having considered becoming foster carers no less than 15 years earlier, they made the decision to wait until the time was right for their family and this happened to be when their youngest son left home. It was then they felt they could fully commit to giving a child their time, attention and love.
Having been a nurse for 25 years, Susan first realised she wanted to help children when she was working in a high school as a teacher. Susan said, "there were lots of children who needed more than education, they needed someone to talk to and to love them". They both felt that they had transferrable skills, time, patience and lots of love to share with children who may have not had the best start in life.
Once they had approached Credo Care with their initial enquiry, they did not feel as though they needed to look into any other agencies. From the start they had decided that they wanted to specialise in respite and this was fully understood by Credo Care. Terry said, "I have nothing but positive things to say about Credo Care and the service they provide. We meet a child 5 times before they come to stay with us for respite and I know this is not the case with local authorities".
Terry said, "from the moment we started the fostering process, our social worker Vikki supported us entirely and made it enjoyable. She has been good for us".
Susan and Terry feel privileged to have reached a time in their lives where they can give back to children and give them those very much needed cuddles, experiences and safety. Susan said, "they give us more than we give them, 100%".
Credo Care provides specialist training and equipment to assist with the care of the children. Support groups and events are also available throughout the year to give foster carers the opportunity to get together. Terry said, "Credo Care listens to what you have to say, and from that they make changes".
Susan and Terry have recently been approved to look after two children at the same time and they hope this will mean they can have siblings come to stay with them. Susan and Terry said, "If you want a sense of achievement, consider becoming a foster carer. Please do not dismiss this as something you cannot do. You do not need anything else but a heart and to give them time. It's so rewarding, it's unbelievable".
For more success stories, read about our foster carer, Nicola.