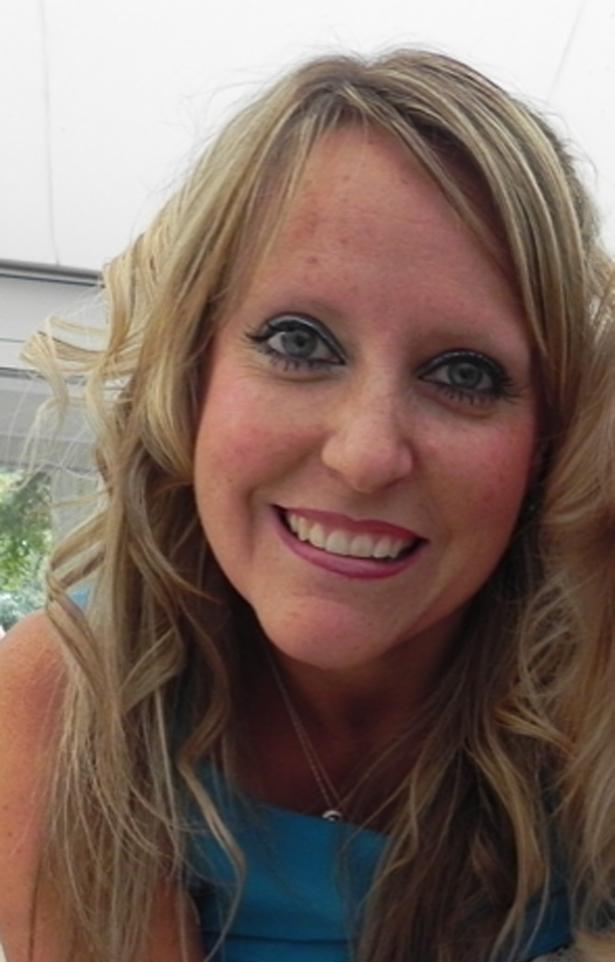 "Those children would haunt my dreams and consume my thoughts after we would return home from hospital."
A part time university lecturer, Suzannah was inspired to become a foster carer following her eldest child passing away at the age of 12. Whilst in hospital with her son, she would see children in the care system in hospital that didn't have a parent or carer figure to look after them and provide them with comfort. Suzannah said, "Those children would haunt my dreams and would consume my thoughts after we would return home from hospital. I felt I could offer my expertise and everything my son had taught me and provide that to a child who is in need."
Initially, Suzannah rang her local authority as she thought fostering a child through them would mean the child would be located near their school and their family. Unfortunately, she did not receive a positive response from the local authority and the situation did not seem to progress until Suzannah found Credo Care via a Google search.
Suzannah said, "I chose Credo Care because they are an outstanding disability fostering agency with a family ethos and I knew I wanted to focus on children with additional needs. I immediately felt a sense of warmth, understanding and empathy for my situation".
It was a euphoric moment when Suzannah was approved and matched with her first placement. "The application process can be quite intrusive, and the stakes were really high. I was excited to be able to extend my home and family to a child that may not have experienced a stable environment", said Suzannah.
Credo Care's foster carers attend monthly support groups which are an important part of building that vital support network. The support groups are a platform where foster carers can talk openly and comfortably to people that truly understand.
"Credo Care is a very caring foster agency; they always think of my birth children and send them packages on special occasions. Birth children have a big part to play in a foster family, and Credo Care recognises this", said Suzannah.
Credo Care accommodates child specific training and also provide specialist training in the form of Jan Harris, their Behaviour Specialist, who leads a variety of insightful behaviour orientated courses.
Suzannah said, "For me particularly, fostering has been a way to live within the love and lessons that our son taught us and do something good in the world. I would say be prepared for hospital stays, training and administration, but above all absolutely go for it. Our foster child rewards us every day with their smile and happiness. These children are happy to be loved and have a sense of belonging and it's so heart-warming".
For more success stories, read about our respite foster carers, Susan & Terry.