Together we can change
the life of a child
for the better, forever.
Why Credo Care Fostering?
At Credo Care, we are committed to providing our foster carers with 24/7 support, training, personal development opportunities and financial incentives throughout their fostering career.
You will be doing an amazing thing and we want to make sure you feel valued and supported as part of our fostering community throughout your fostering journey, whether you're a first time foster carer or an experienced foster carer looking to transfer.
If you're already caring for a child with additional needs and disabilities, or are considering it, let us take care of you by joining Credo Care's fostering community.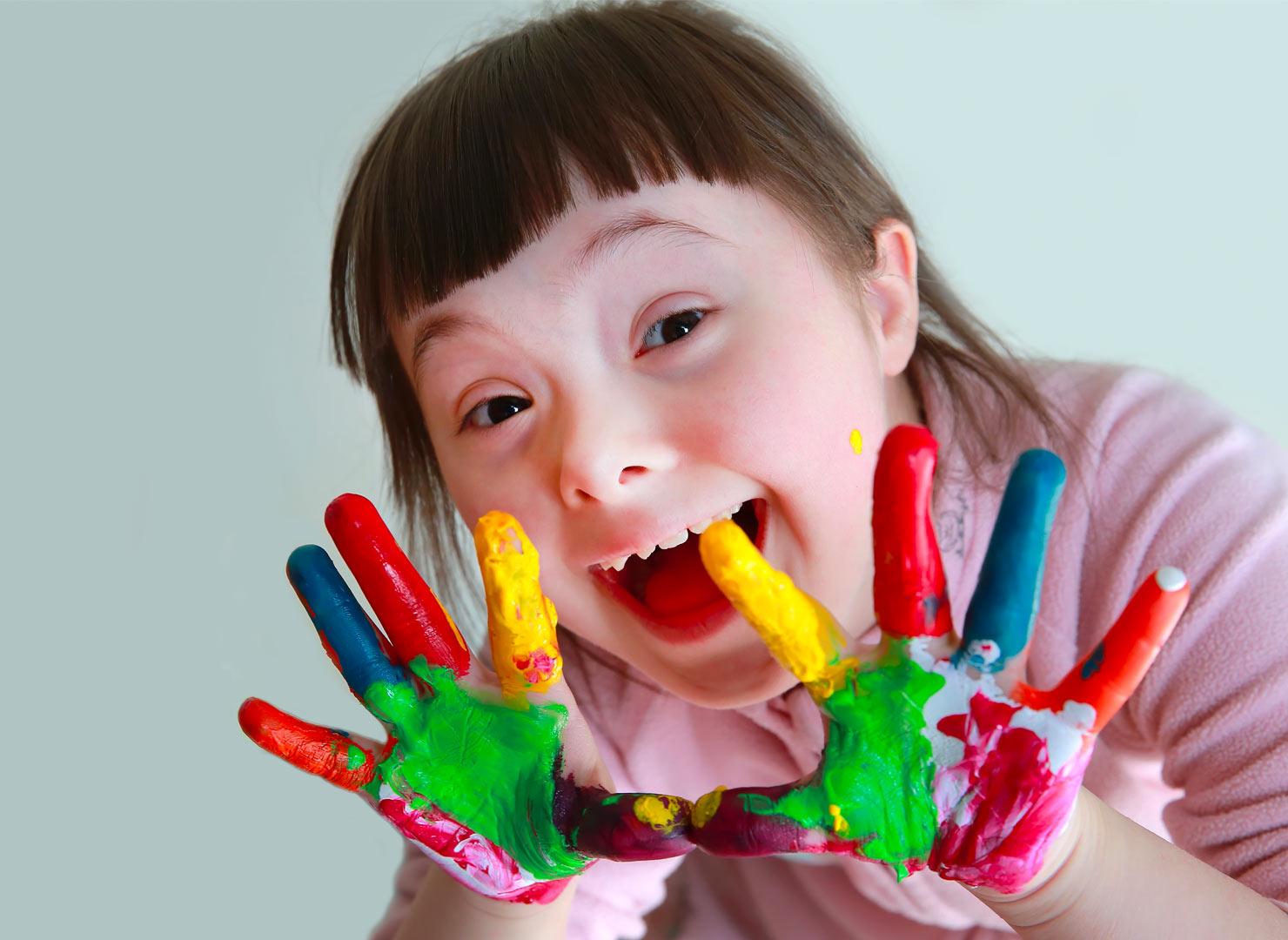 Read about our foster carers and their inspirational fostering journeys.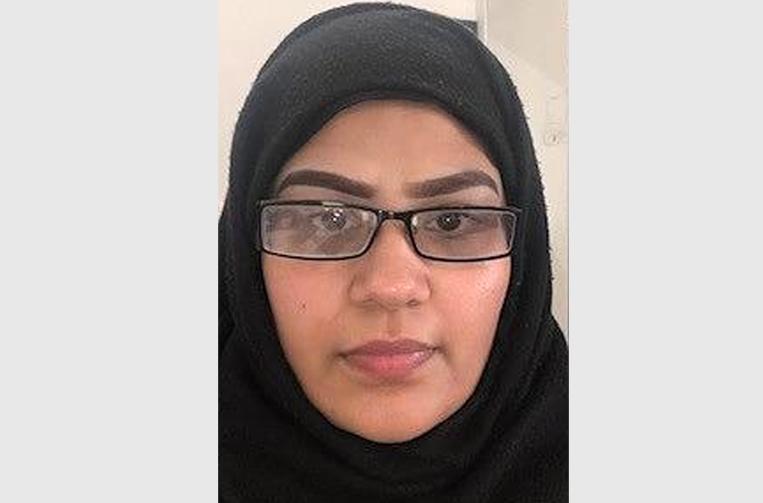 Tazbila's Story
My son is proud of his hearing aids, they are his magic ears and I wanted other children to feel that confidence.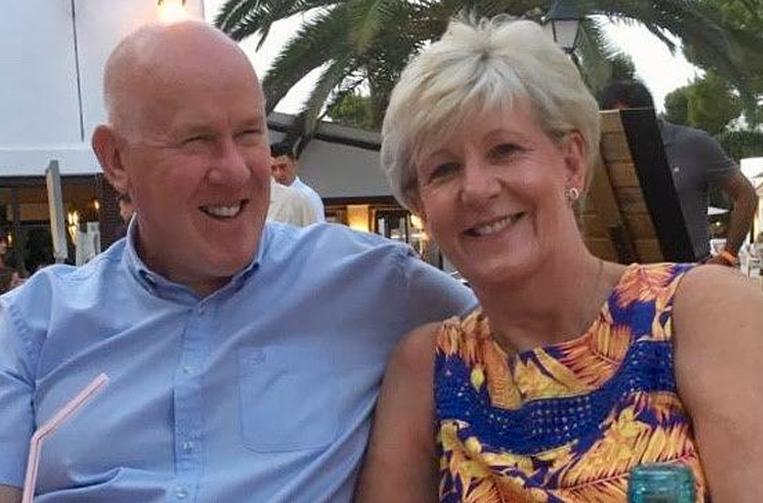 Susan & Terry's Story
I have nothing but positive things to say about Credo Care and the service they provide. We met a child multiple times before they came to stay with us for respite so we knew him and him us.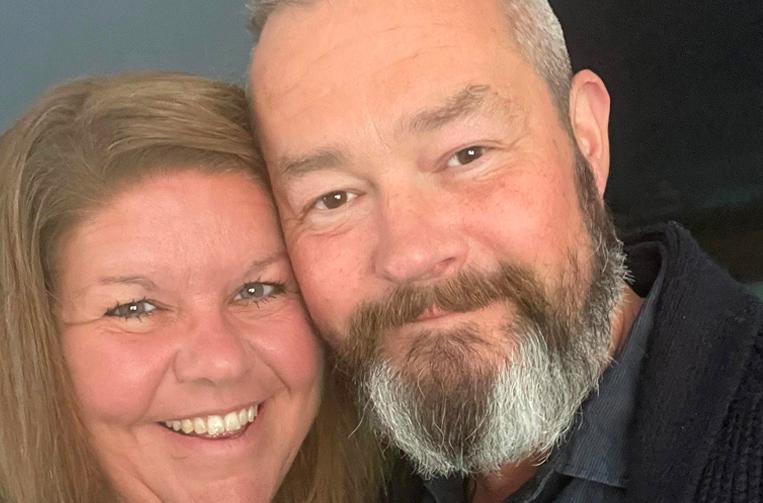 Jeanette & Tony's Story
Our child's transformation is incredible and I feel so proud of her and my family, that we have been able to be a part of that.
Fill out the form below to receive our free information guide straight to your inbox and learn more about caring for children with disabilities and additional needs.
Our Impact
Over the last 22 years, we are proud to have helped hundreds of children and young
people with additional needs and disabilities, including complex medical and behavioral needs, to join a loving family home where they can thrive.
Hear about the latest news from the Credo Care community.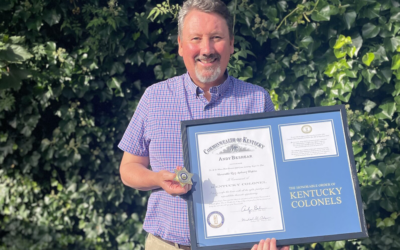 Password Protected
To view this protected post, enter the password below:
read more
Find out about our latest fostering information sessions held virtually or locally to you.
Join one of our online fostering information sessions and find out how you can change the life of a child.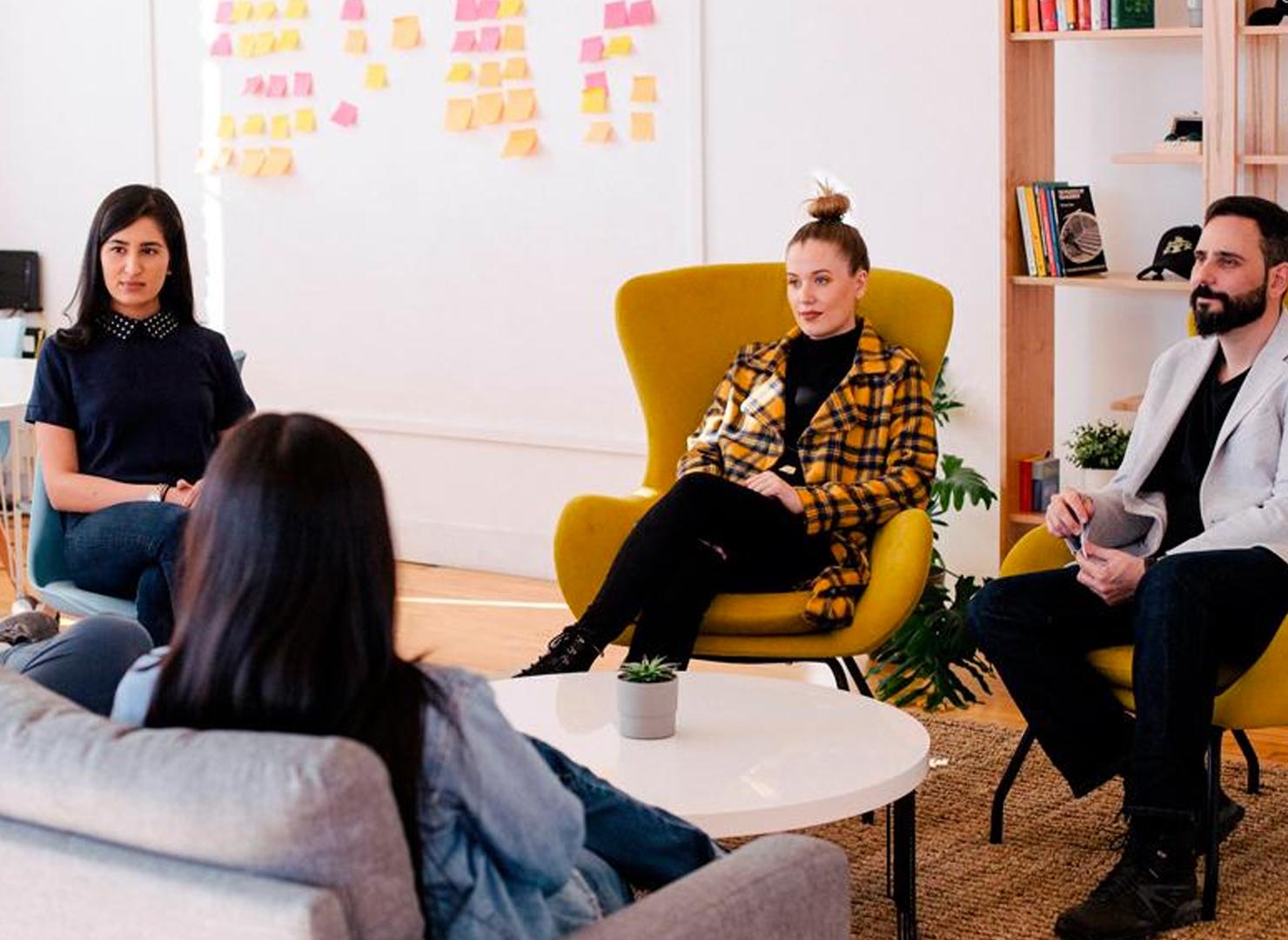 We operate across the South, the whole Midlands and East of England. If we operate in your area and you'd like to discuss fostering with us, we'd love to hear from you.
Working together to deliver the best outcomes for children and young people with additional needs and disabilities