Working with Local Authorities
Working together to deliver the best outcomes for children and young people with additional needs and disabilities
Credo Care is an approved provider of foster care services for Local Authorities across the UK.
We offer long term, short term and external respite and short break placements to children and young people who have been referred to us by social work teams.
Credo Care has always been keen to give best value and help Local Authority budgets to go as far as possible. Our staff are experienced in re-settling young people with additional needs and disabilities from residential and hospital care to long term foster care.
A child placed long term with our foster families, rather than being cared for by an ever changing rota of staff, develops a sense of routine and belonging which helps their development.
Placement Matching Process
As an agency, we are very proud of our matching process and have been commended on this high standard of work by Ofsted.
To enable us as an agency and our foster carers to make an informed decision on whether to proceed with the placement or not, it is essential that we receive all possible information about a young person prior to placement. If we go ahead, we complete a comprehensive matching report to ensure that all aspects of care can be met thoroughly. If we identify any gaps in the foster carers' skills, we ensure that the carers receive specific training in these skills before the child is placed. Credo Care believes that it is essential for children and carers to be matched comprehensively and that all possible resources are in place prior to placement. This includes specialist medical training and pre-placement work with specialist staff.
Contact our Referrals Team
Please get in touch with us to discuss how we can help you. For information about our current vacancies or to discuss our Residential Migration service, please contact our Referrals Team on 0330 123 5530 or send us a message.
Working together to deliver the best outcomes for children and young people with additional needs and disabilities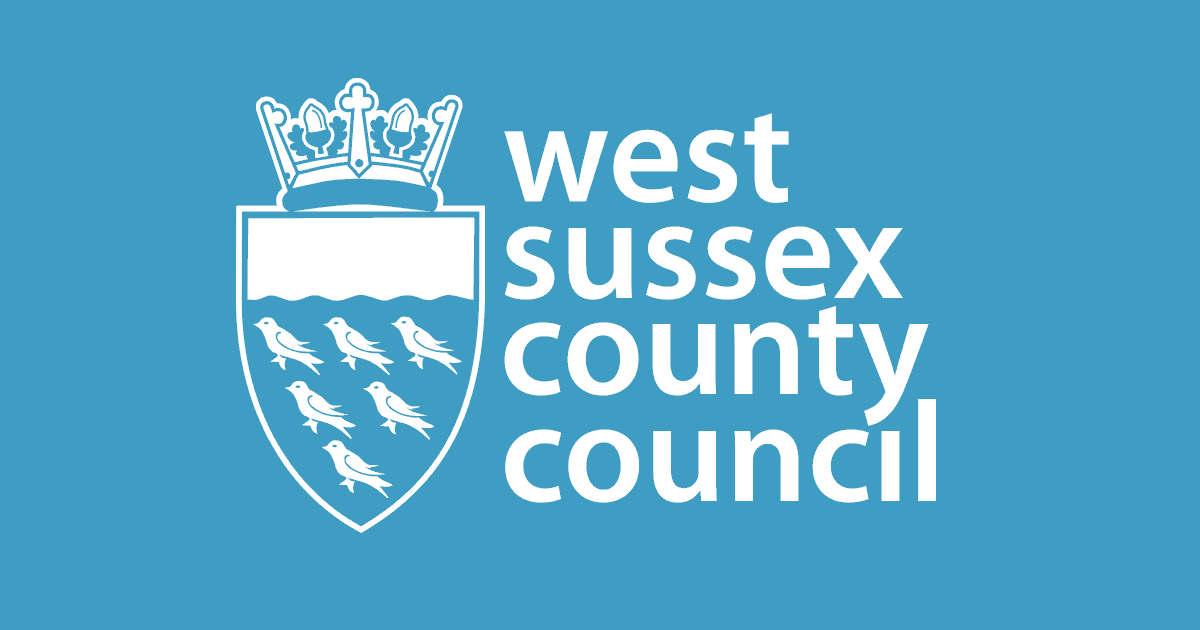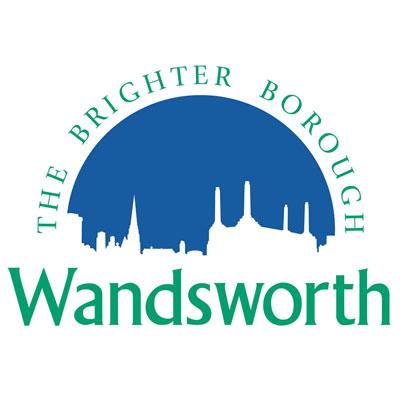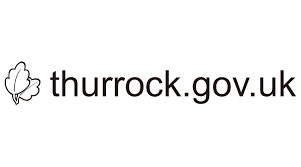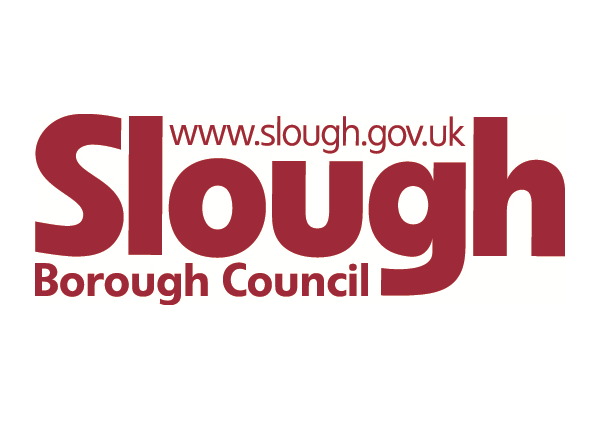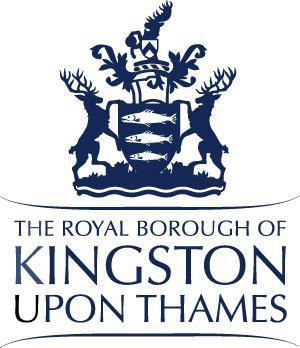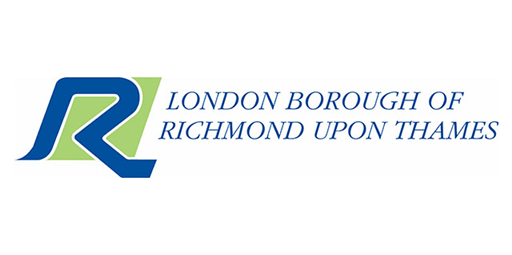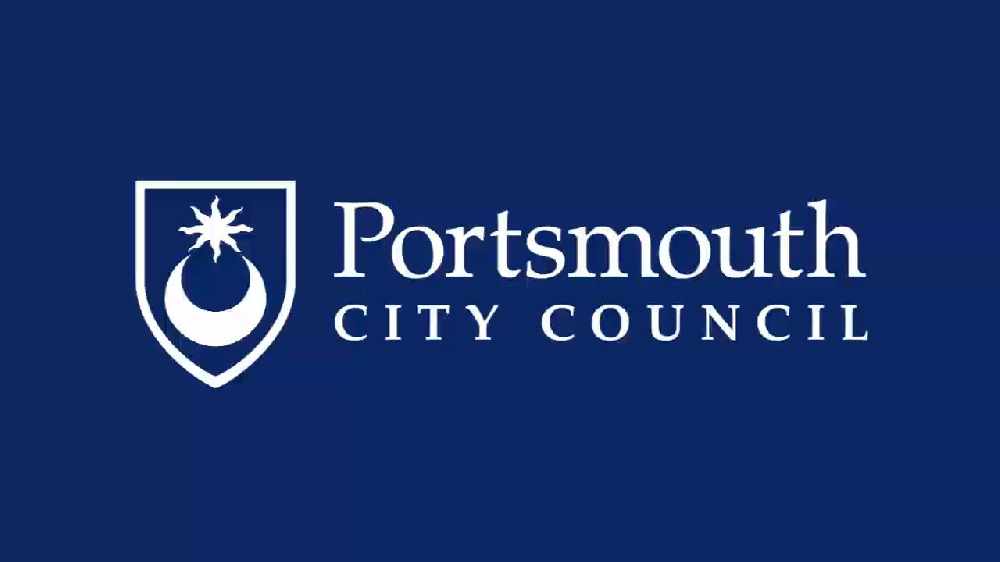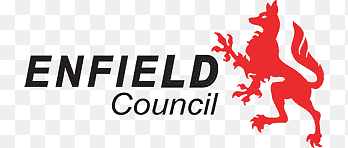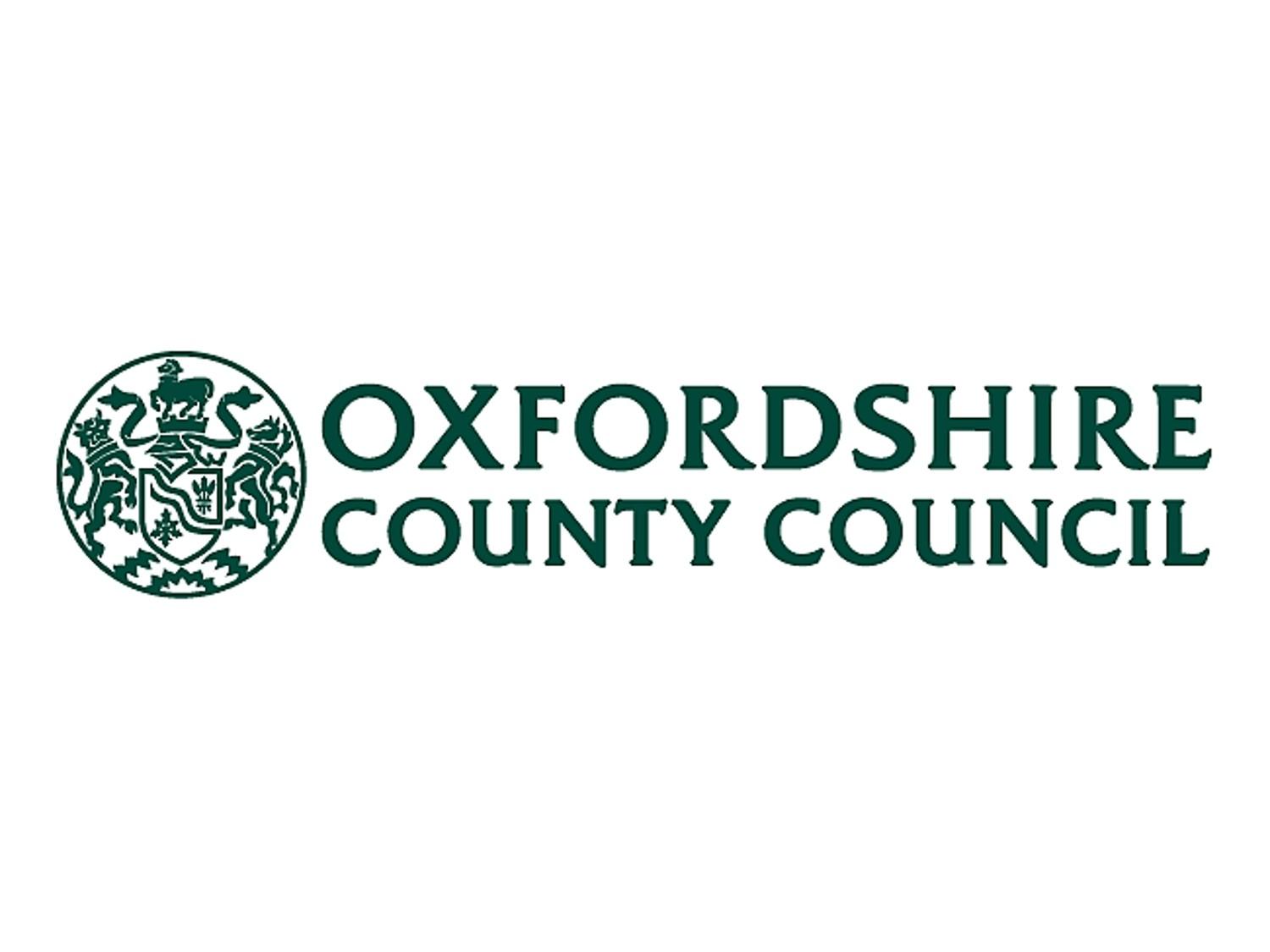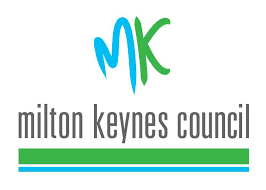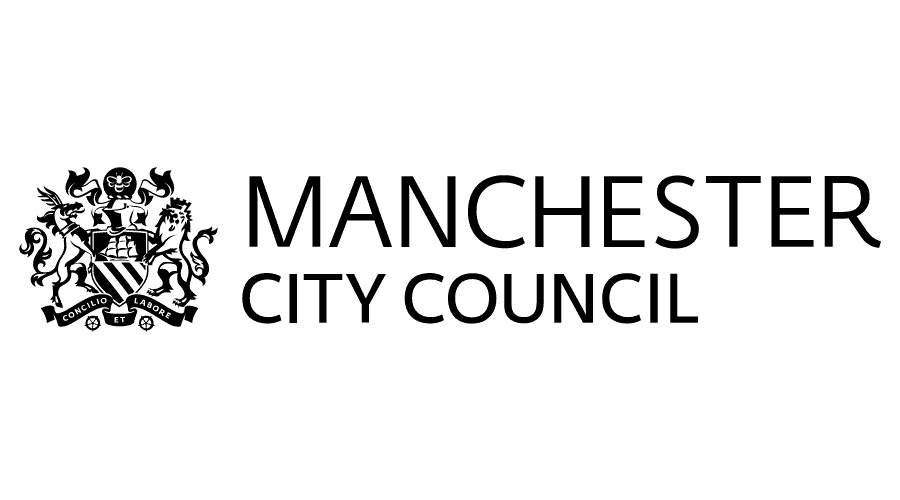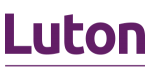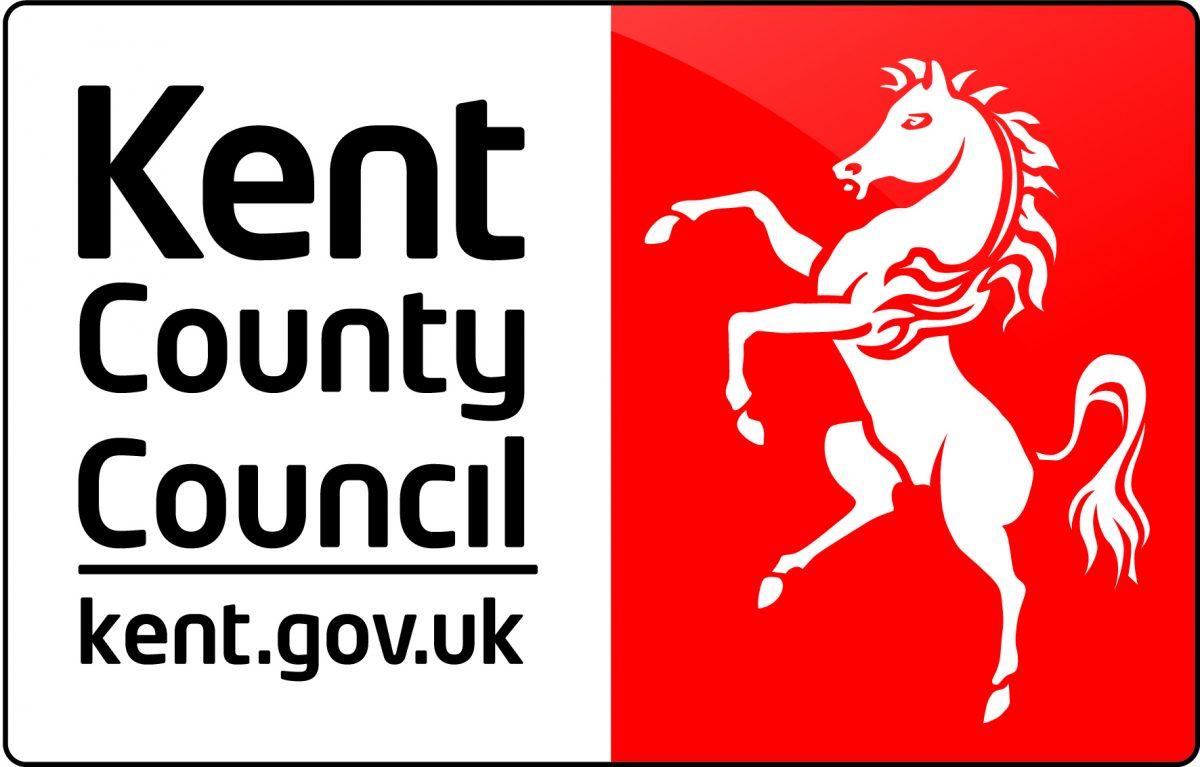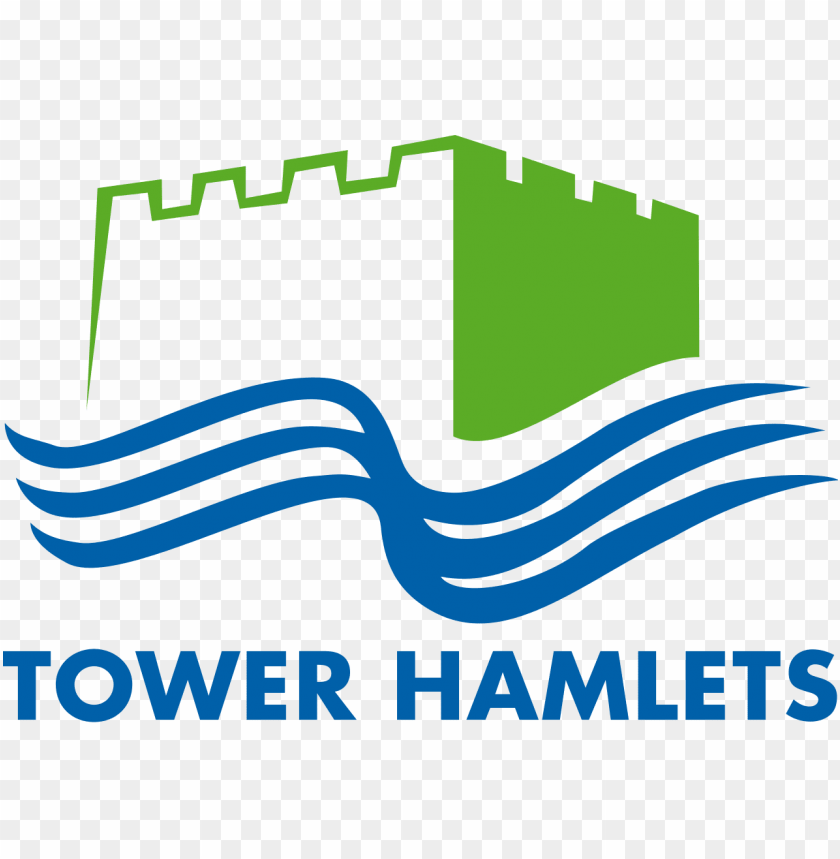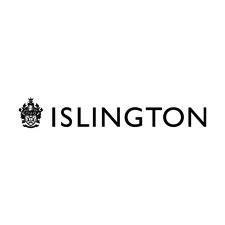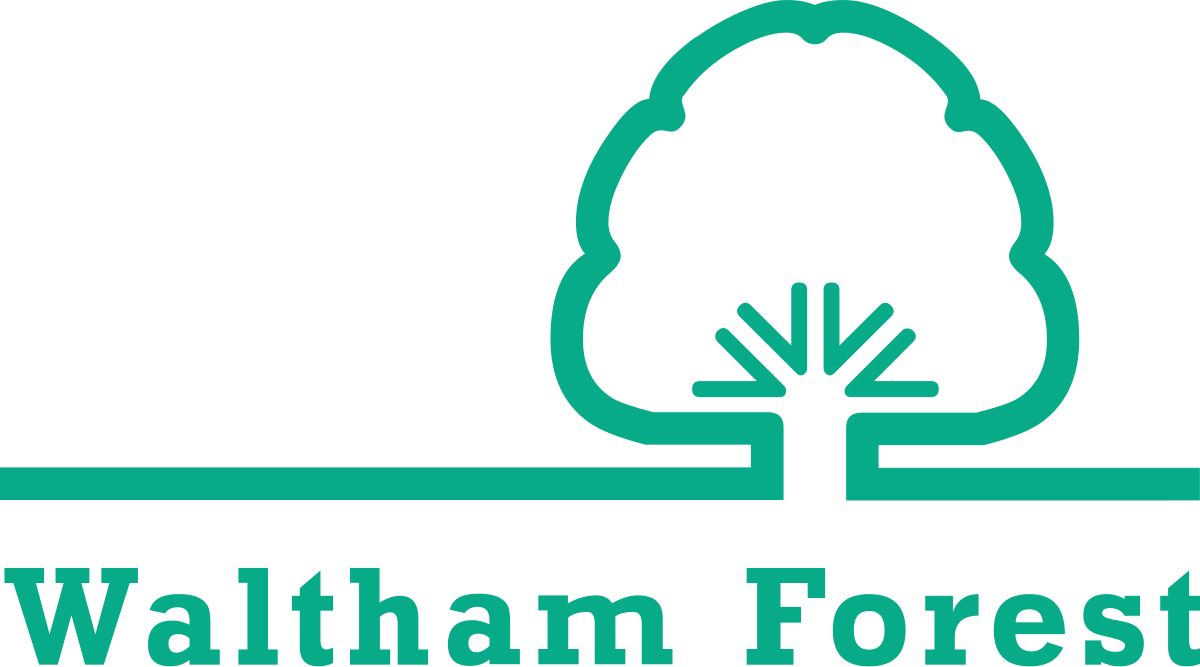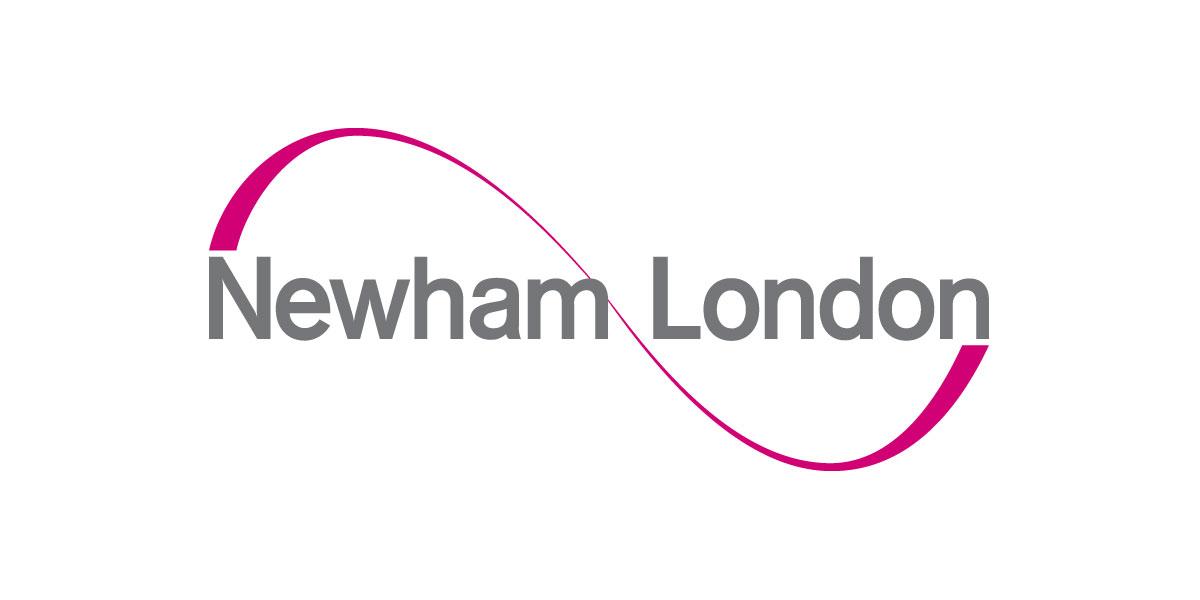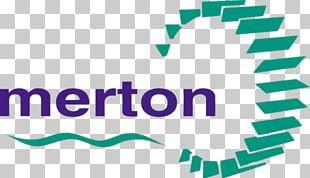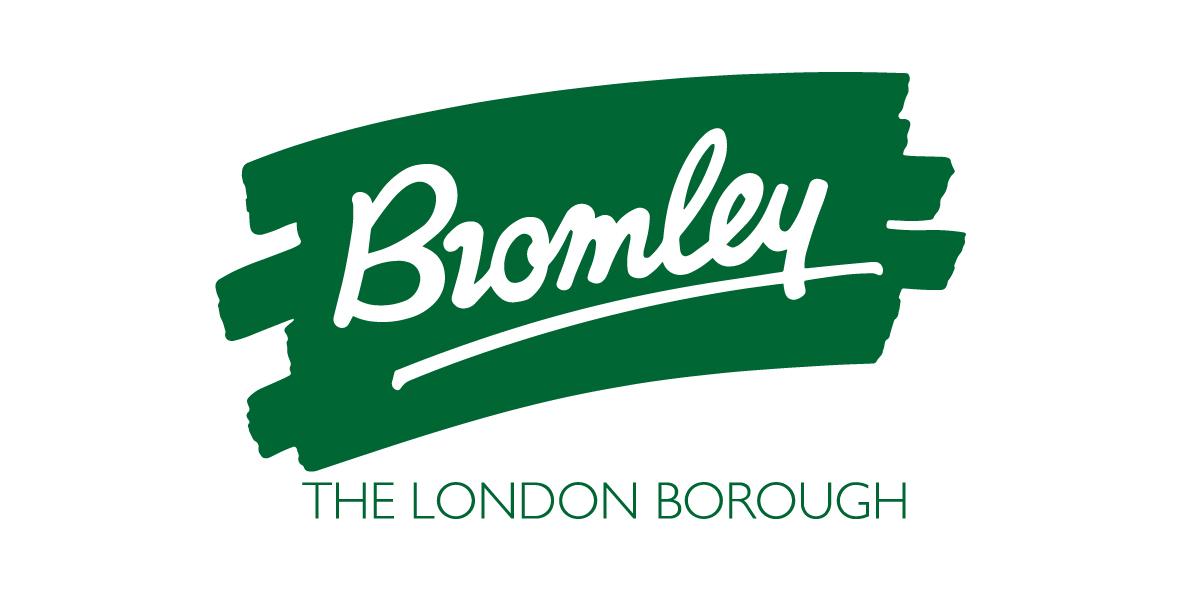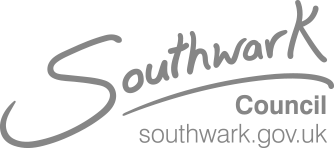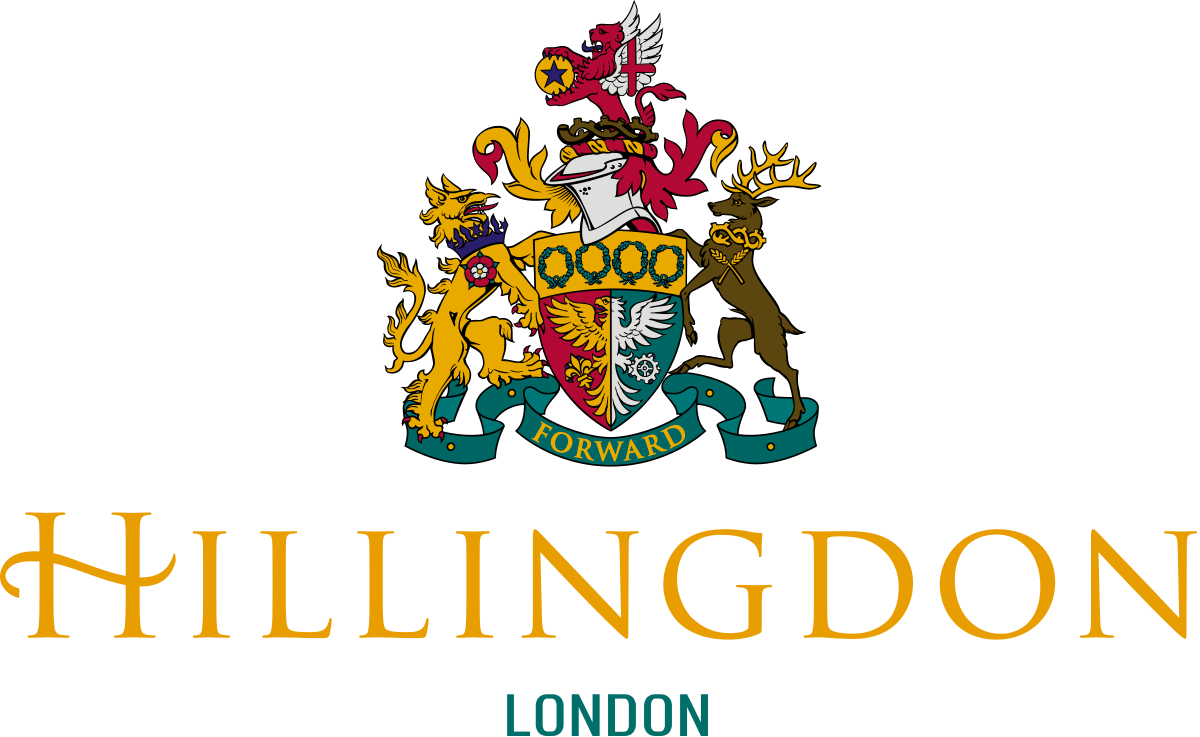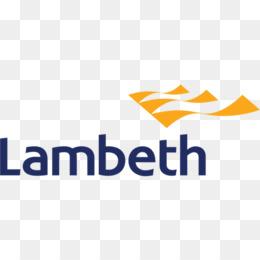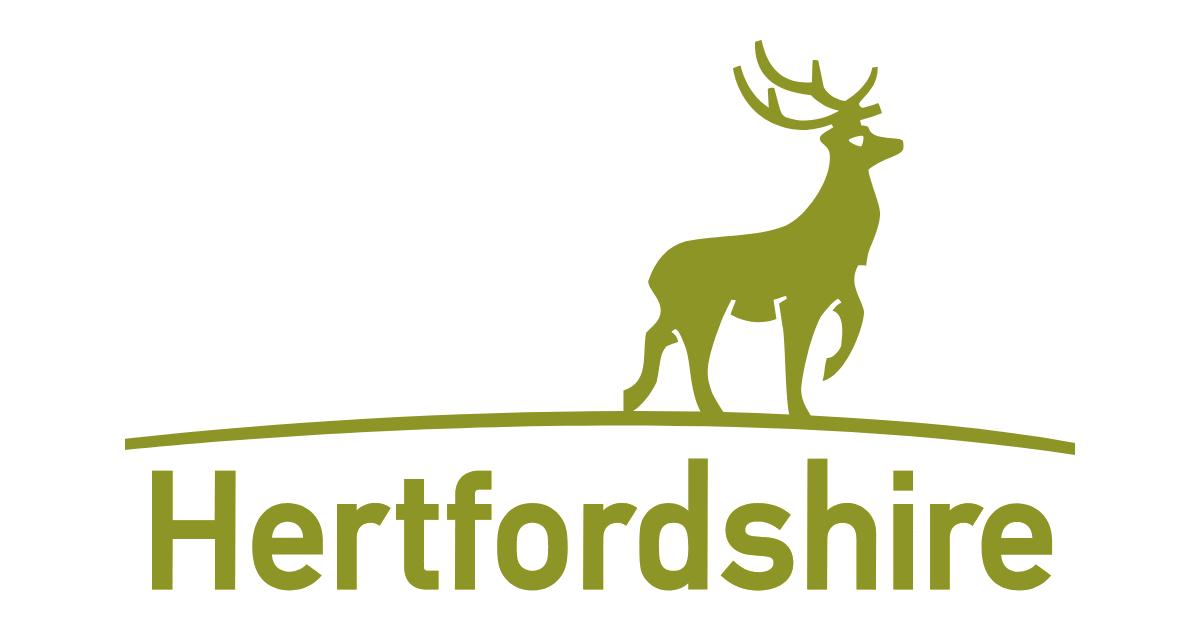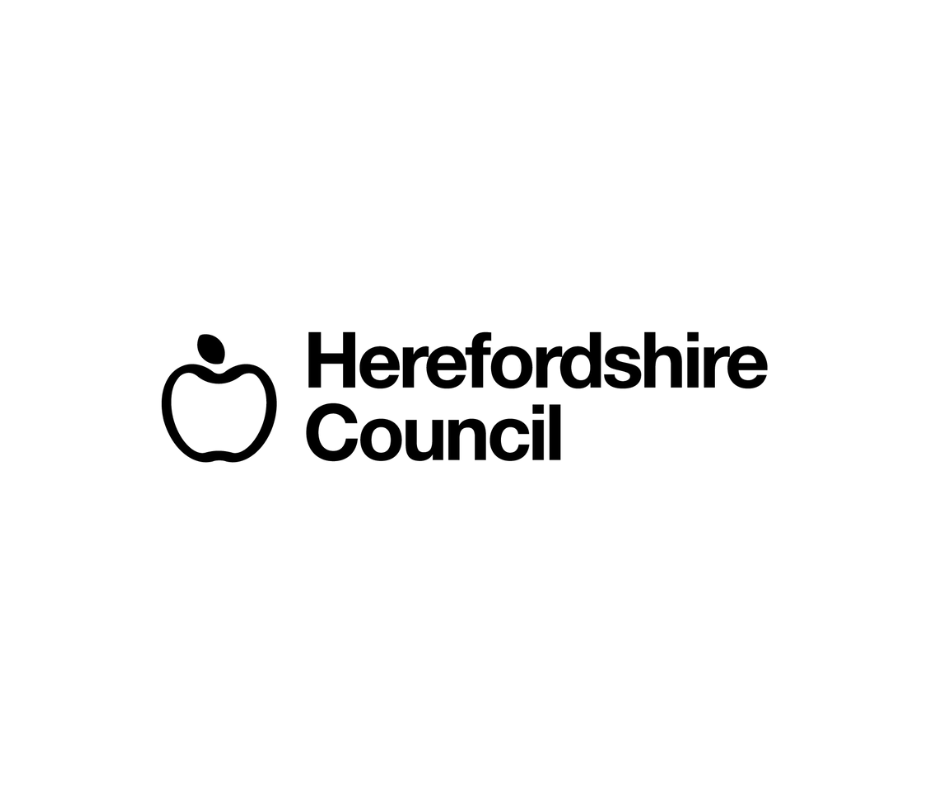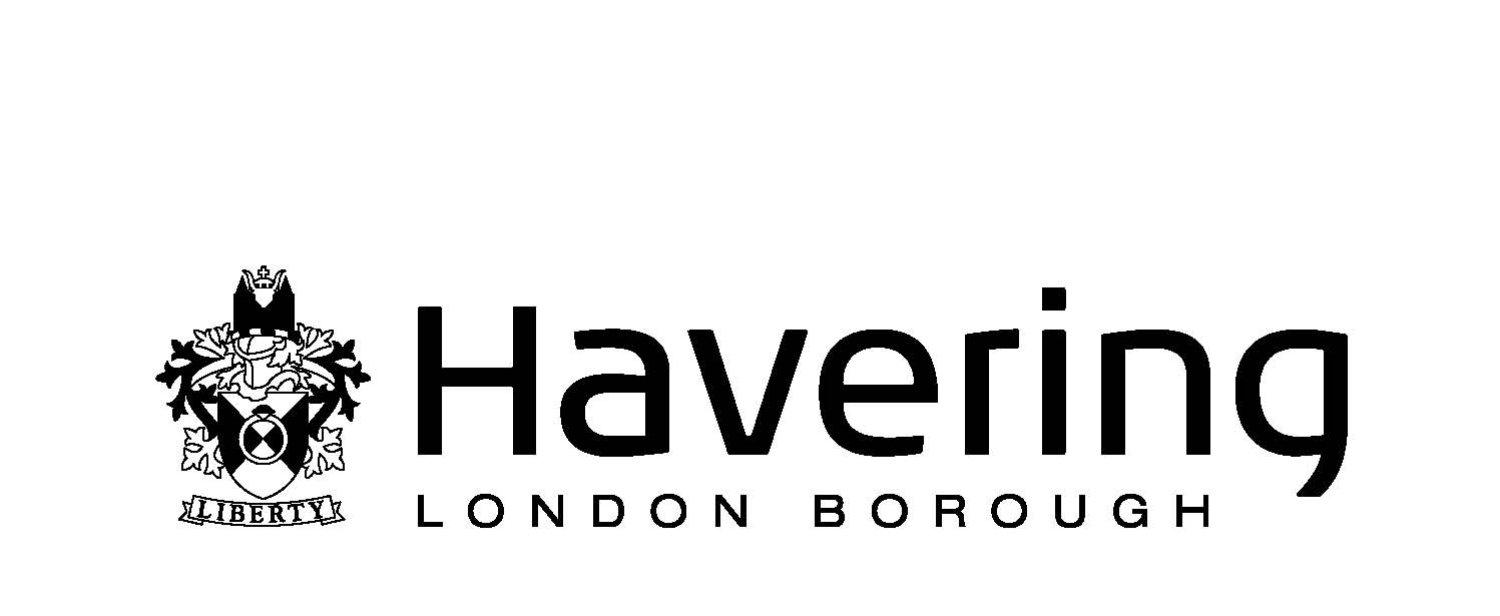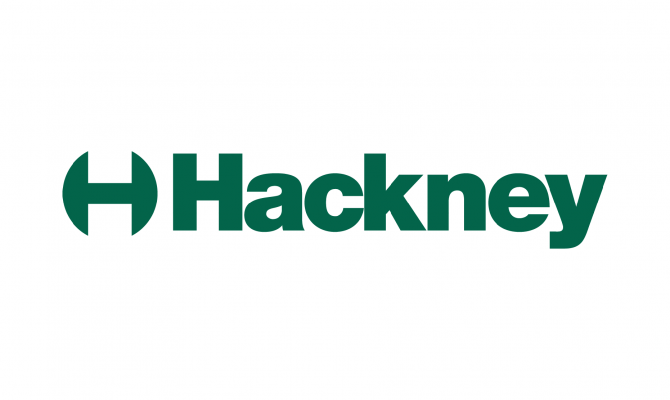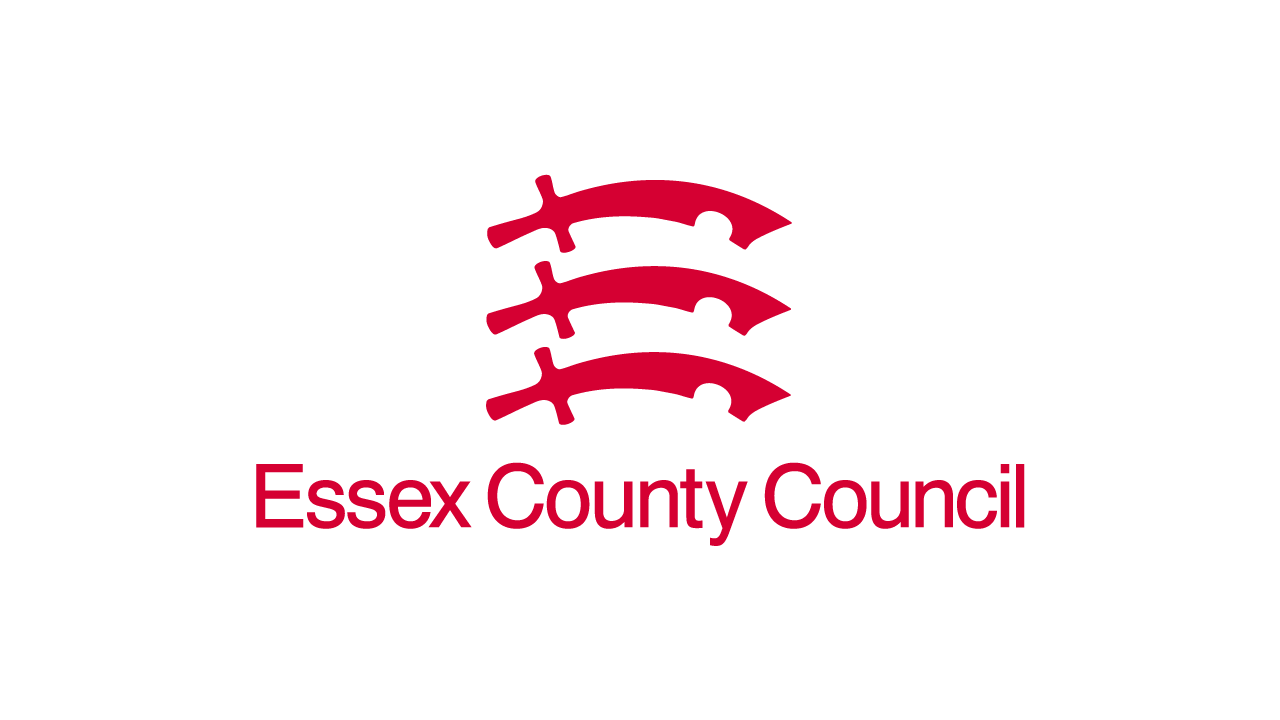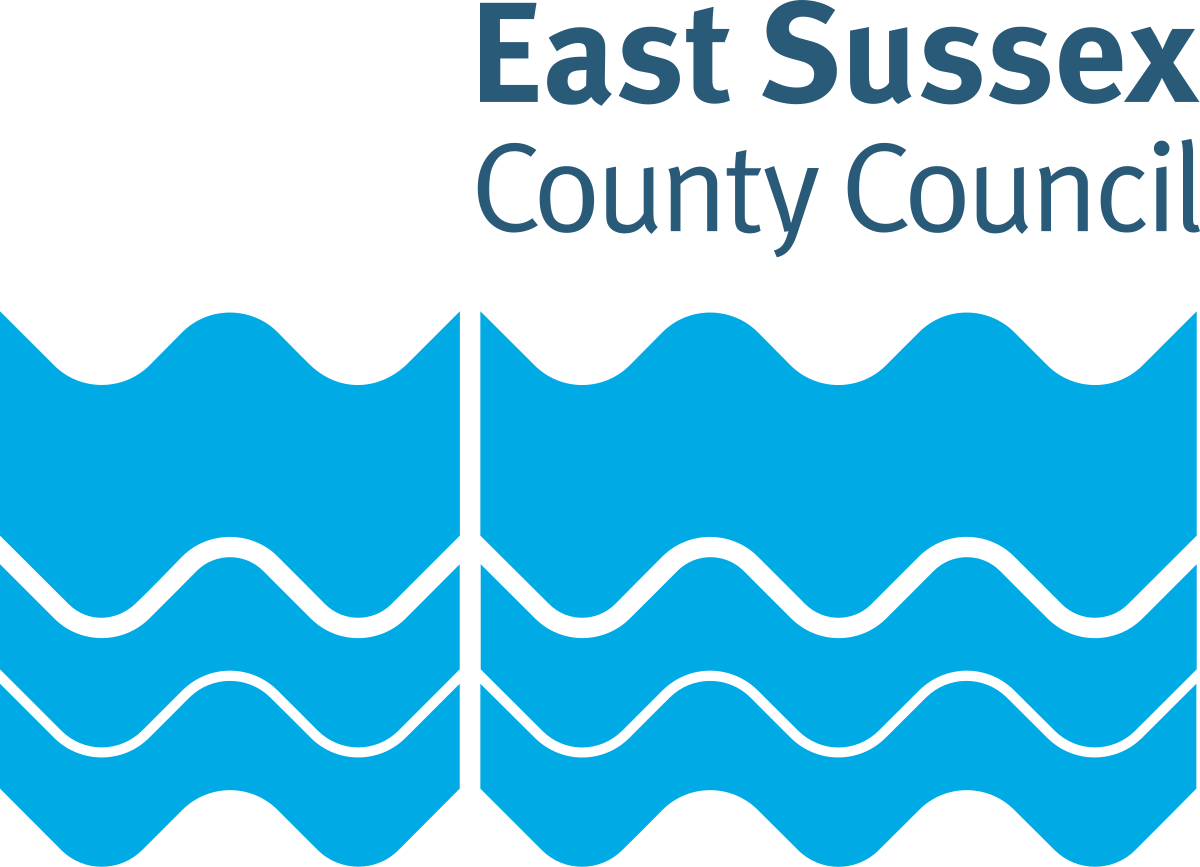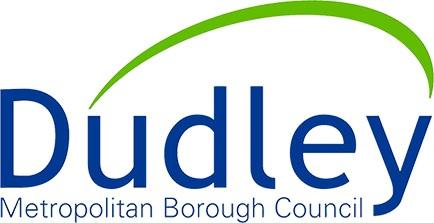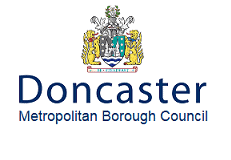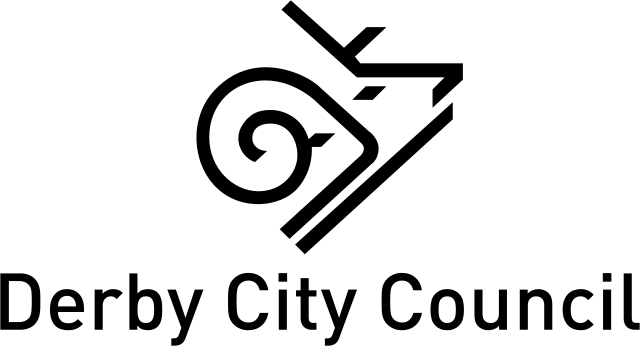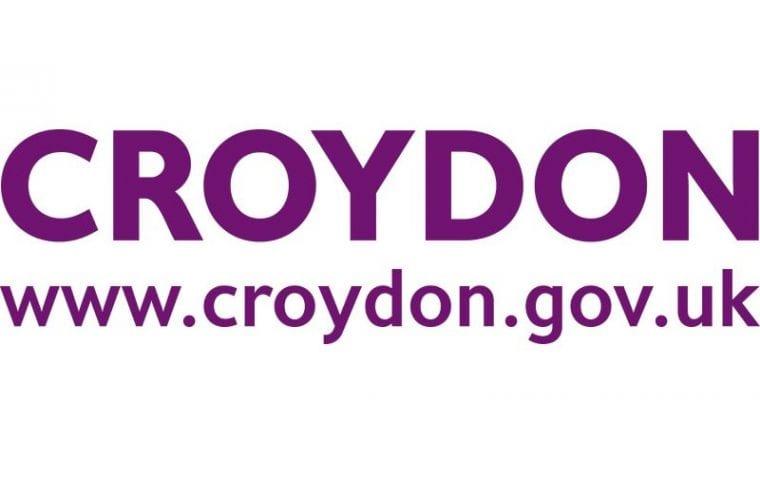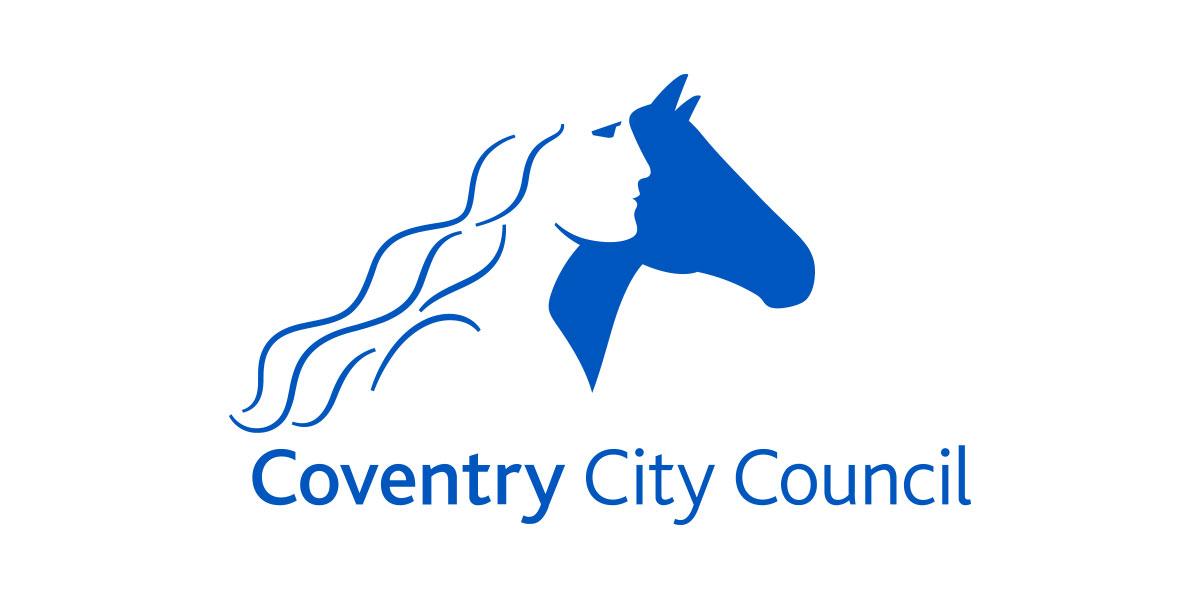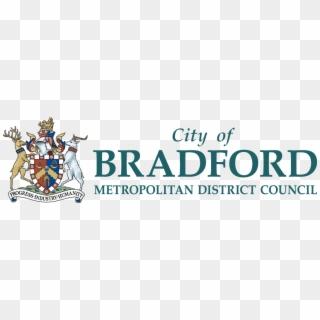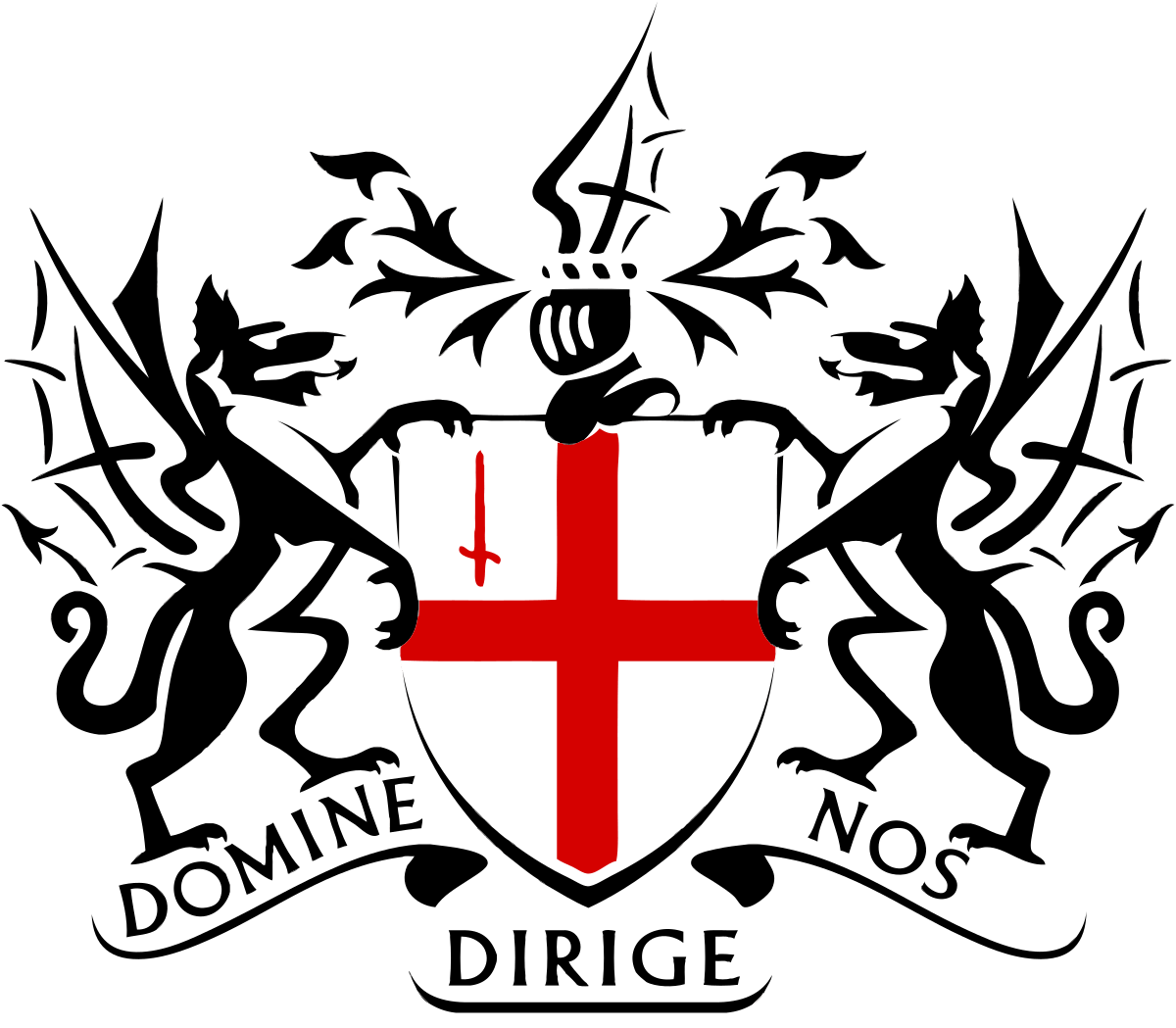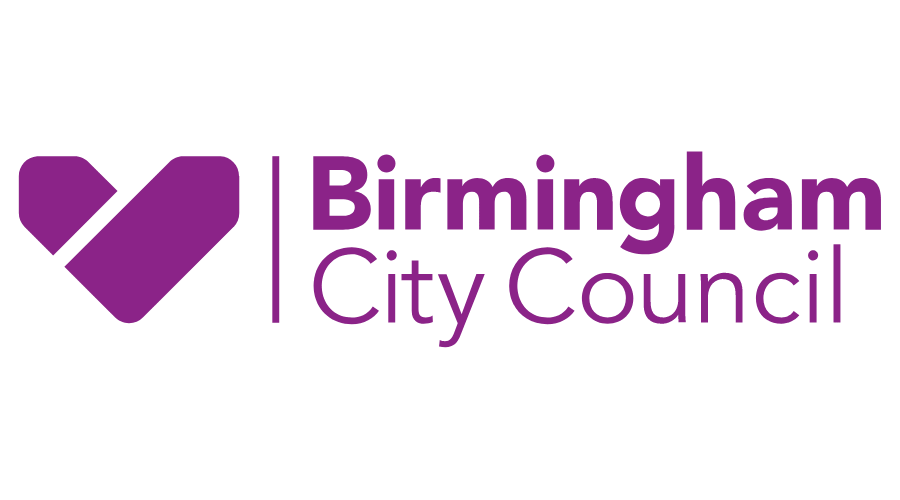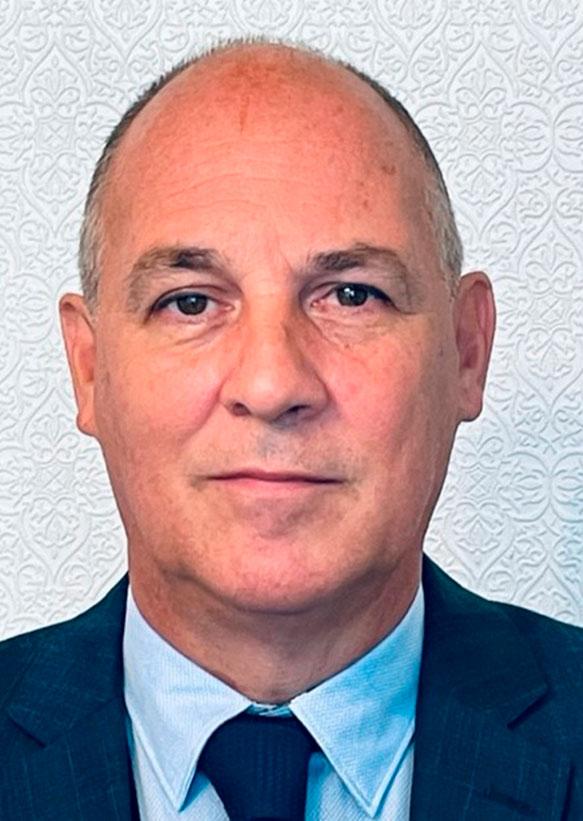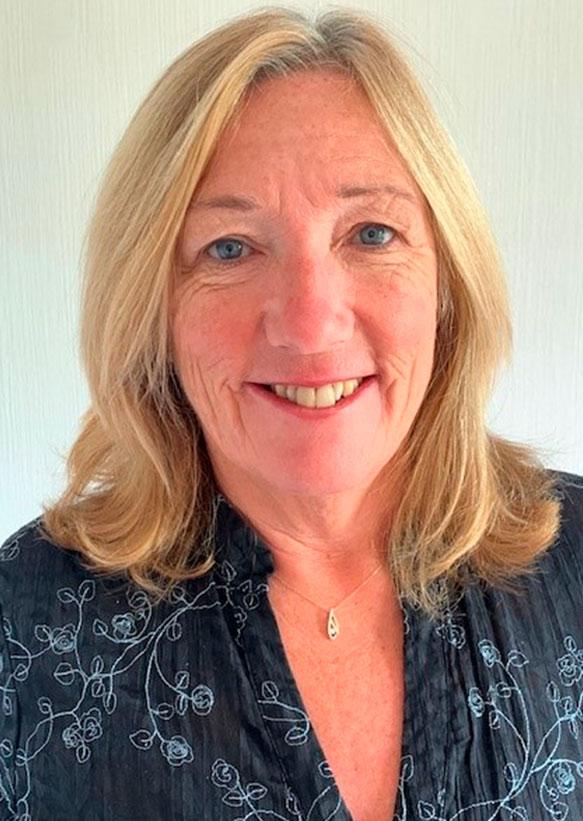 Jan
Autism & Behaviour Specialist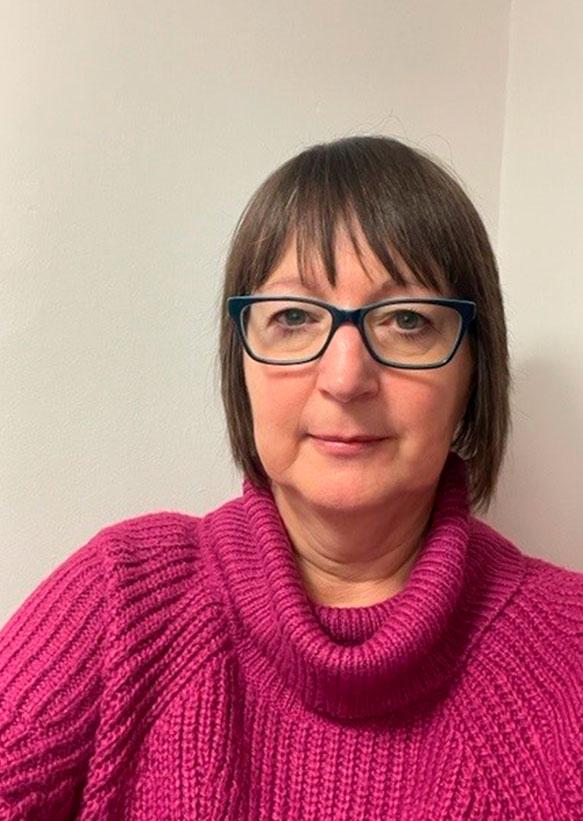 Karen W
HR & Office Manager, H&S Representative