Changing the way people think about fostering
We have over 22 years' experience of providing training, guidance and support to foster families across England.
The

UK's first disability specialist fostering agency
Credo Care is a specialist fostering agency founded on the belief that all children and young people with additional needs and disabilities deserve the opportunity to thrive, whilst experiencing the joys of family life.
Whilst working within the care sector, the founders recognised that children in care with disabilities and additional needs were often overlooked and required specialist support. In the first year of operating, Credo Care decided to address this overwhelming demand and focus on finding loving family homes for these children and young people, sometimes for the first time. From then on Credo Care Fostering became the first independent disability specialist fostering agency, providing training and support to foster carers, whilst working with local authorities to give children and young people the opportunity to experience the joy of family life.
Over the last 22 years, the Credo Care community has grown to include a range of internal and external professionals, such as social workers, support workers, mentors and therapists, all working with and supporting our incredible fostering families and children.
Founded in the year 2000 on the Southeast coast of England, our fostering community has grown to include the Midlands and East of England.
Over the past 22 years, Credo Care is proud to have achieved the rating of 'Good' or 'Outstanding' by Ofsted and was the first fostering agency in the UK to be awarded the National Autistic Society's accreditation.
Our staff are passionate and committed to enhancing the agency's role as a leading care provider for children with additional needs and disabilities.
If you're considering whether you would like to foster with Credo Care? Learn more about joining the Credo Care community.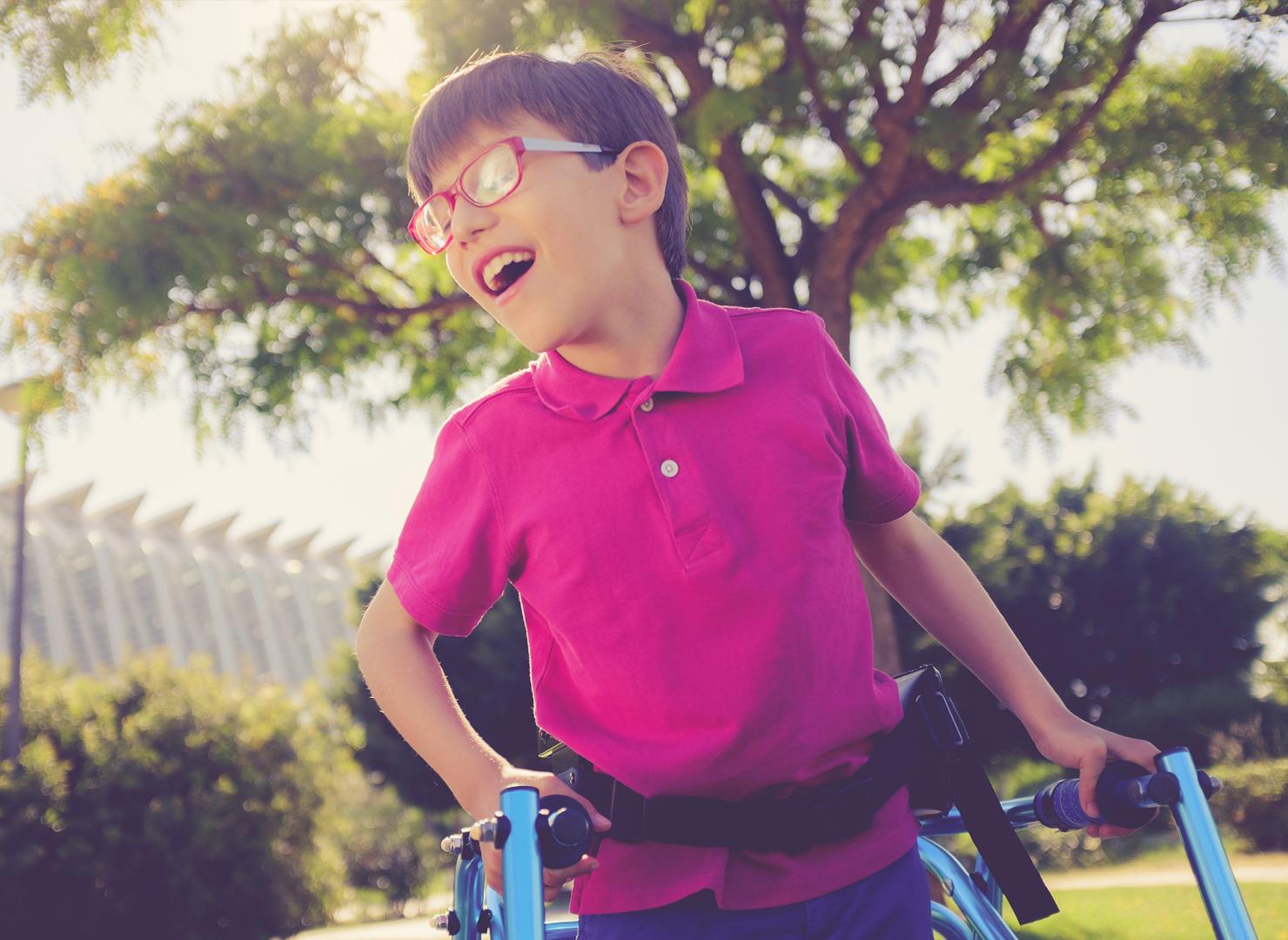 The people who work at Credo Care share the vision and values of our fostering community.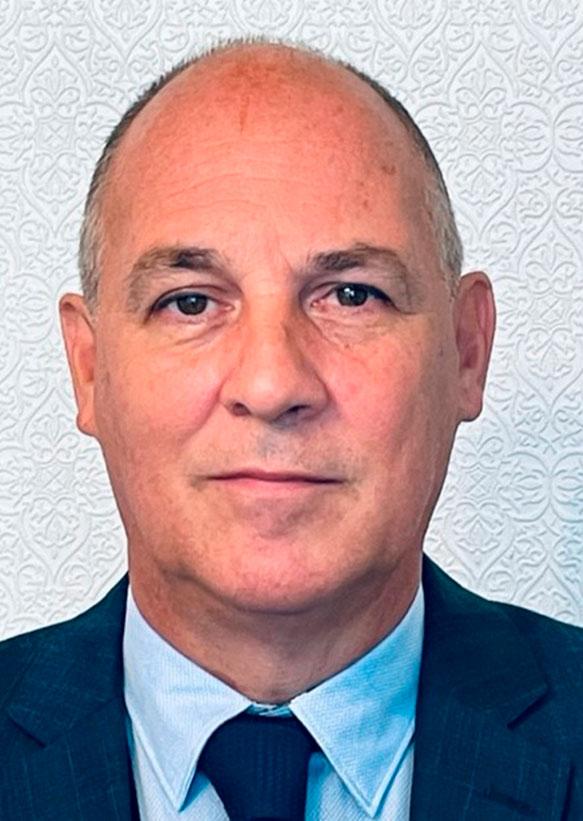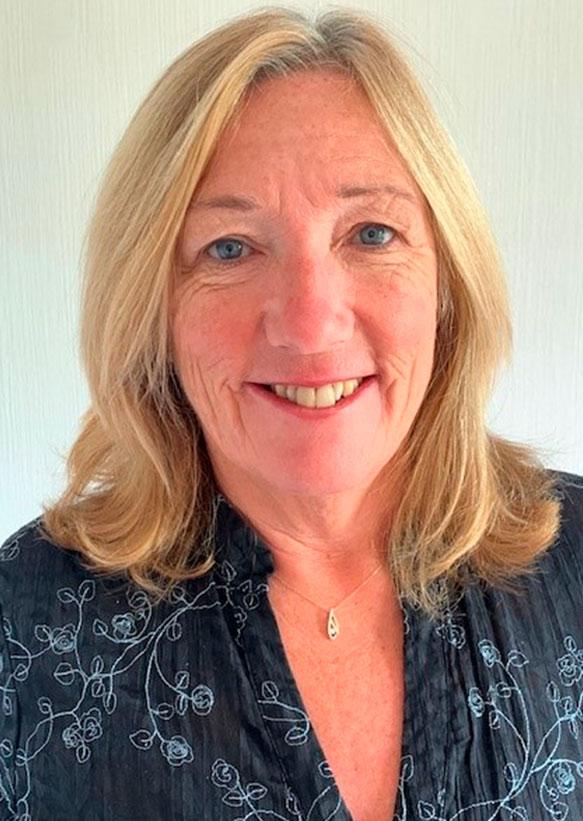 Jan
Autism & Behaviour Specialist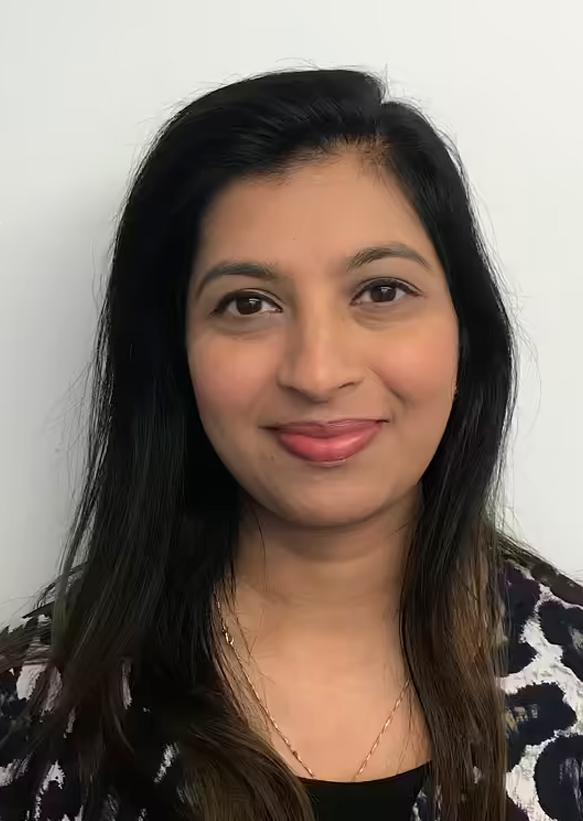 Karen A
Fostering Team Manager South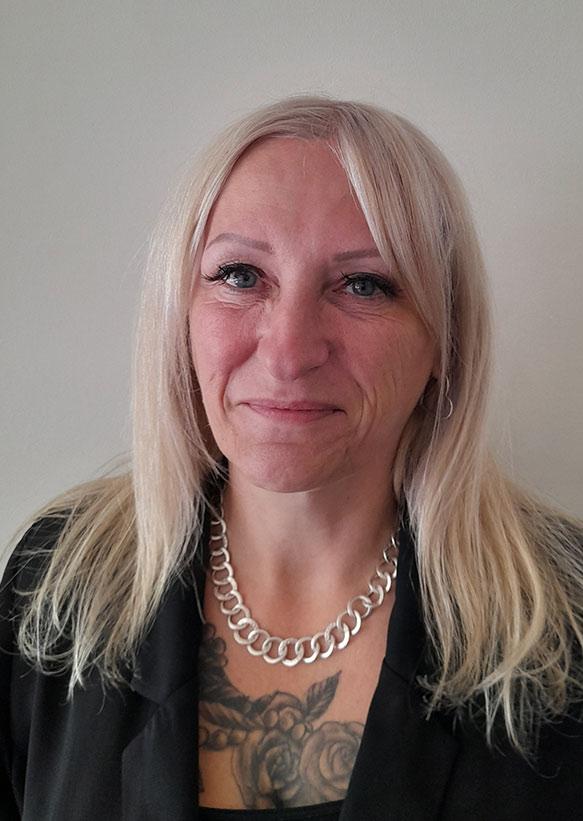 Fill out the form below to receive our free information guide straight to your inbox and learn more about caring for children with disabilities and additional needs.