Foster with us
A child or young person may enter the care system for many reasons, and this can be on either a short term or long-term basis.
Apply Now
Foster with us
A child or young person may enter the care system for many reasons, and this can be on either a short term or long-term basis.
Apply Now
A child or young person may enter the care system for many reasons, and this can be on either a short term or long-term basis. Many children and young people will have experienced separation and loss, are likely to have experienced forms of neglect or abuse and in some situations, it can be due to a problem within the family such as illness. A child or young person with additional needs may also be fostered if their parents need a break.
Local Authorities ask us to find foster families for children or young people with additional needs and disabilities when they can no longer live at home with their parents or in some cases may need to move from another foster family to one of our foster families.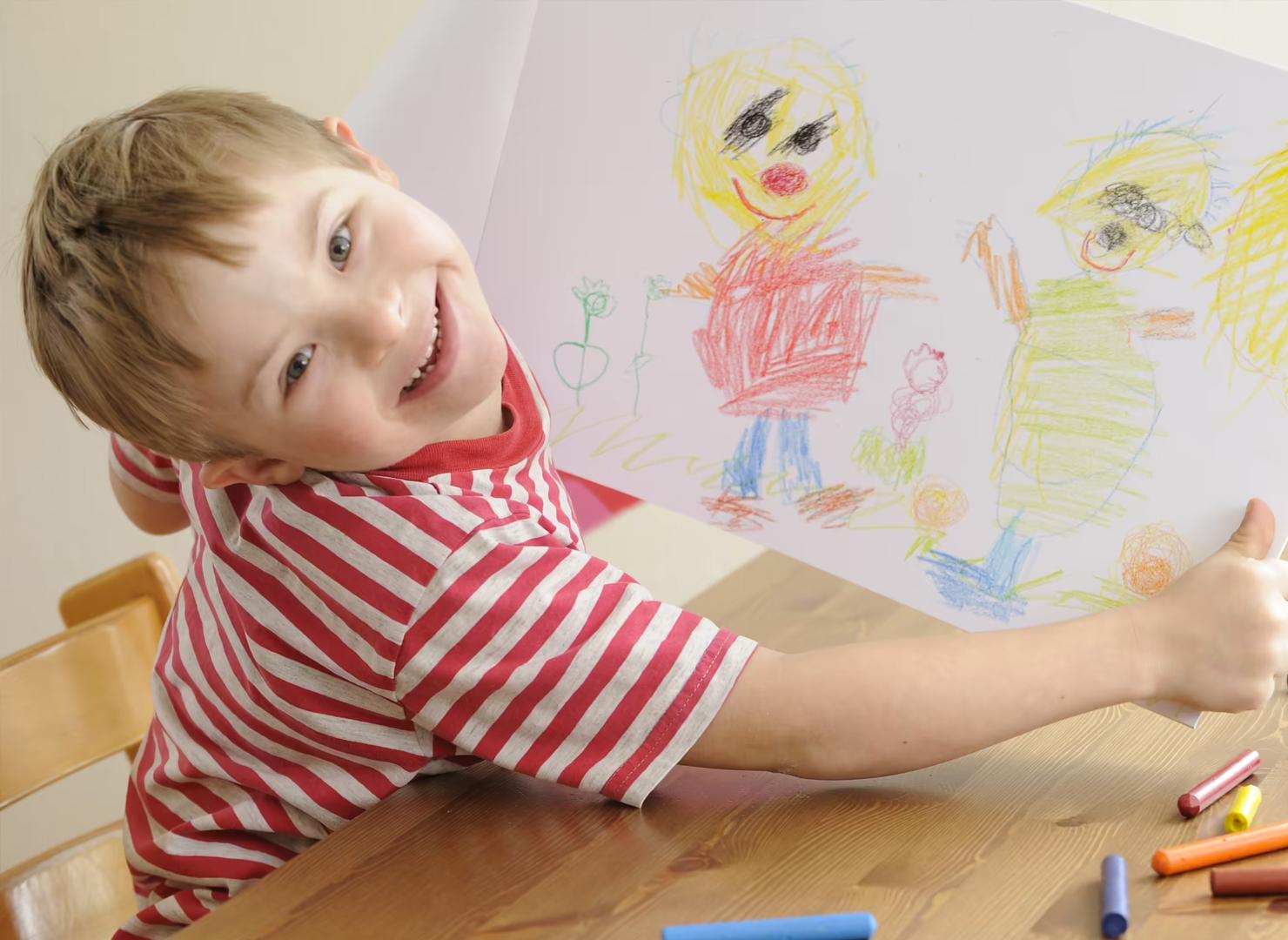 Long term
Long term fostering refers to where a child or young person is provided with a stable fostering family on a long-term basis, often until the young person reaches the age of 18.
Read more...
At Credo Care, we specialise in finding foster families for children with additional needs, which is why we take extra special care to ensure a child or young person is matched with the right fostering family. This includes carefully planned introductions and thorough transition meetings between the Local Authority, ourselves and the foster carers.
Being a long-term foster carer is hugely rewarding as you can see the child or young person in your care develop and thrive as they move into adulthood. The majority of the children in our care are with their foster families on a long-term basis.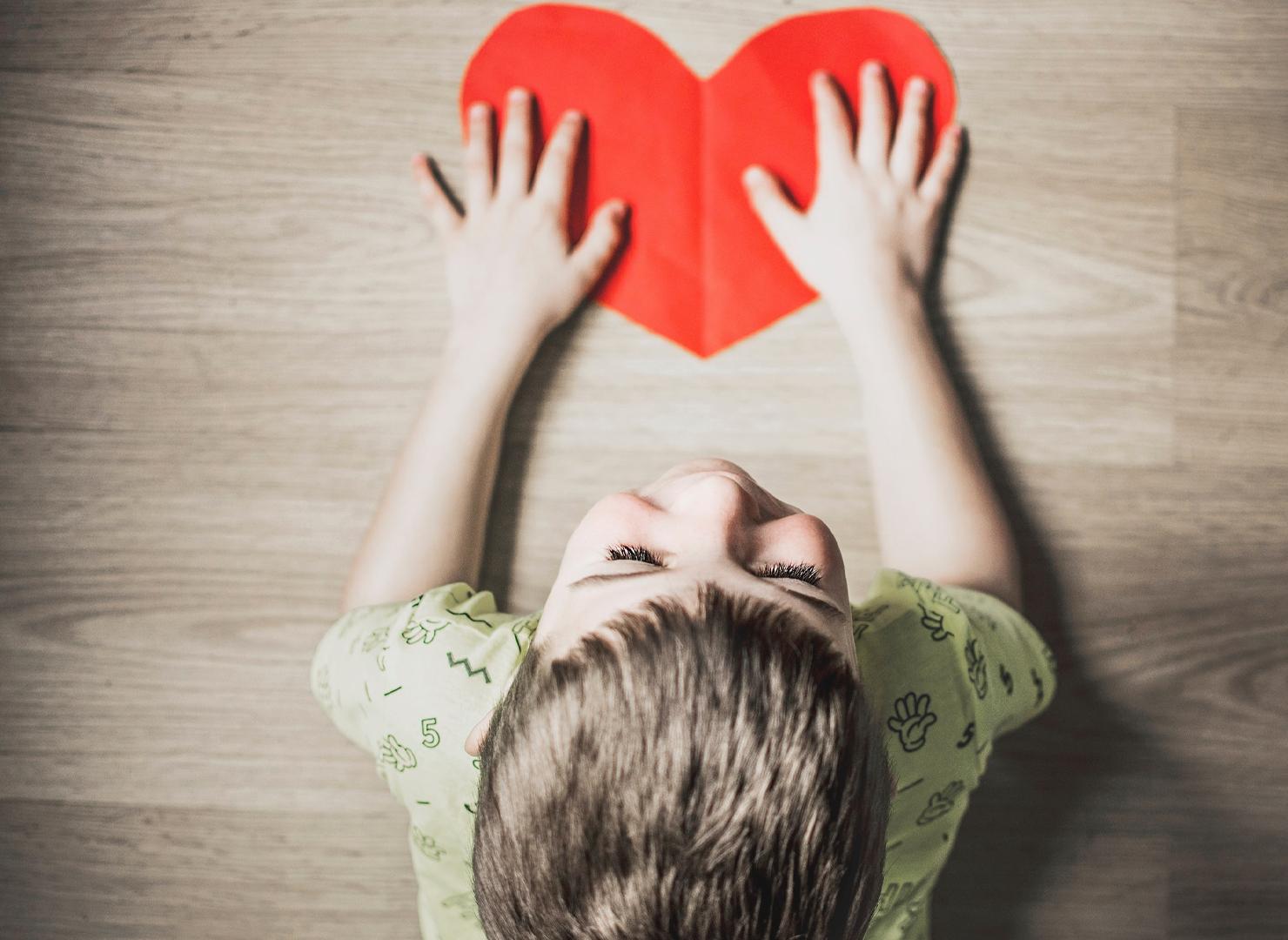 Short term
Short term fostering refers to providing a child or young person with a safe and nurturing home for a shorter time. However, this can vary between a number of months or years and can result in becoming a long term arrangement.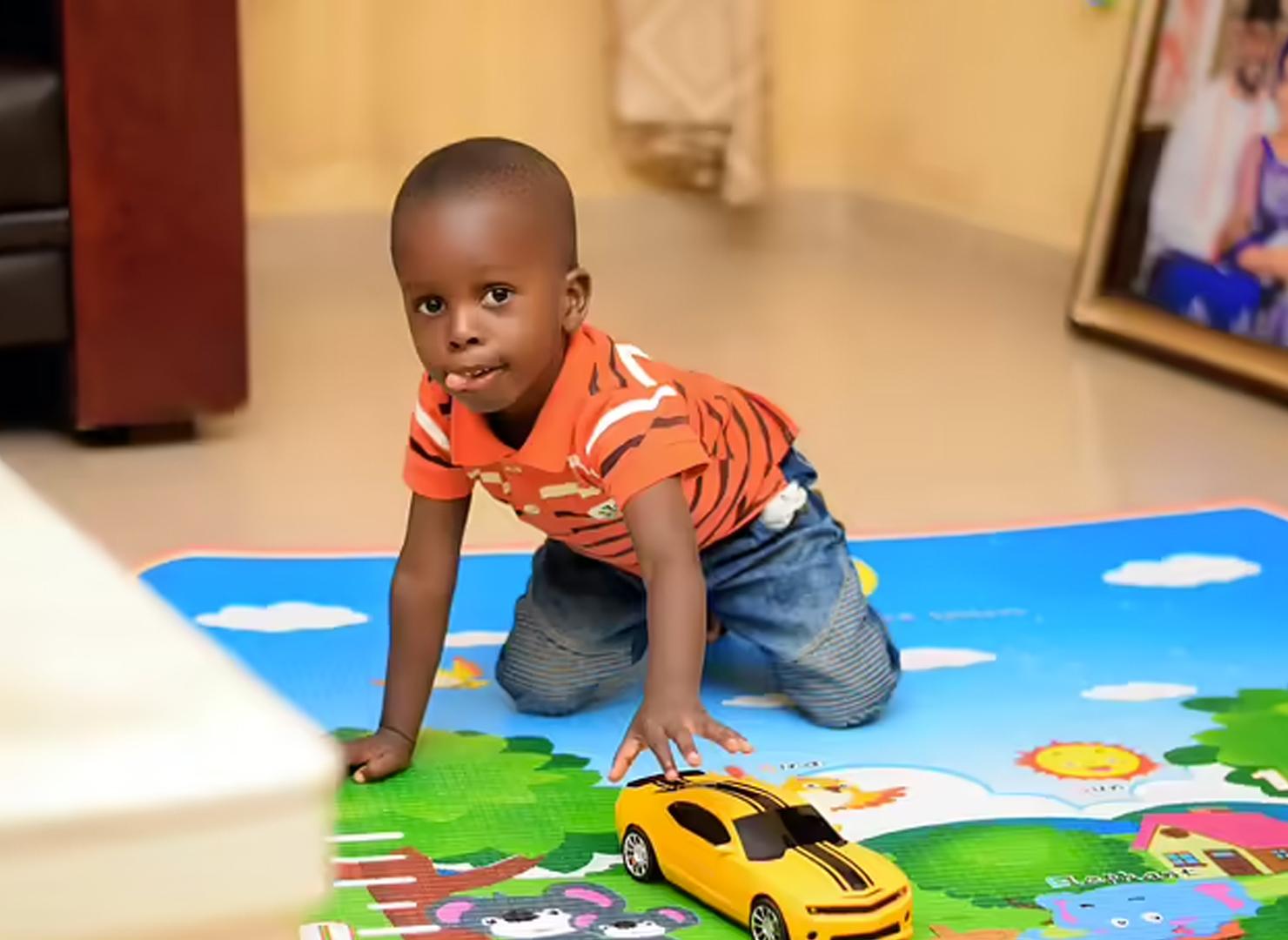 Respite Care
Respite foster care is when a foster carer provides care in their home for a child or young person. This can be for one night, a weekend or a week or two, allowing the full time foster carers a break and rest.
Read more...
Our foster carers are entitled to a 21 night, respite allowance per year if needed. At Credo Care, we also provide a form of respite care called short breaks. The is where a child or young person who lives with their parents, are cared for by our fostering families for a short break. Once the short break is over, the child or young person returns home to their parents. We are lucky to have specialist respite and short break carers who can support children with varying additional needs and disabilities.
Our foster carers come from all walks of life, have different skills, qualities and experiences.
To join our family of foster carers, you must meet this initial criteria:
· Be over 21 (please note there is no upper age limit).
· Have a spare bedroom.
· Be a full time resident in the UK or have leave to remain.
As well as meeting the above criteria, we look for the following characteristics in our foster carers:
Read about the members of our fostering community and their inspirational fostering journeys.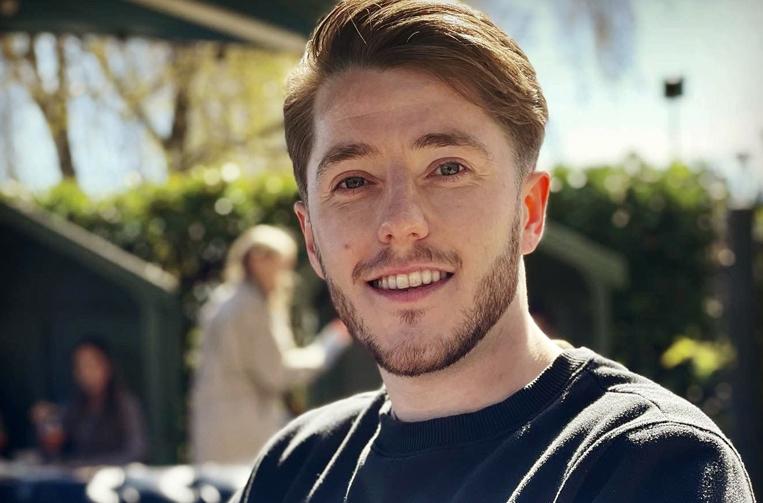 Josh's Story
"I can say I am very happy to have grown up fostering and for sure I am a better person because of it"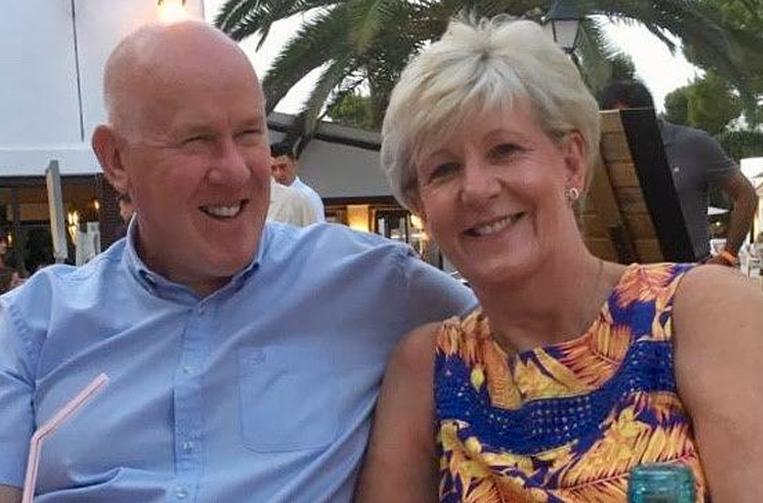 Susan & Terry's Story
I have nothing but positive things to say about Credo Care and the service they provide. We met a child multiple times before they came to stay with us for respite so we knew him and him us.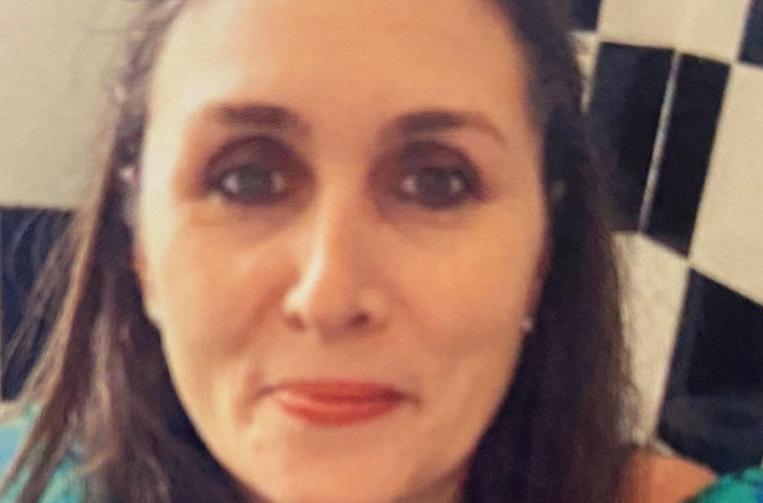 Nicola's Story
"My life has been enhanced and enriched by these children. Becoming a foster carer has been truly life changing and I feel really privileged to be part of these children's lives"
Steps to Become a Foster Carer with Credo Care
A member of our dedicated team will be in contact via the phone within 24 hours. During this quick informal chat, we will ask you about your situation and your reasons for wanting to foster. This is a great time for you to ask any questions you may have about fostering.
After our initial chat, we will arrange to visit your home in person. If you are in a relationship, we will need to meet your partner too. This visit gives us the opportunity to have a more in depth discussion about your situation and whether it's the right time for you to consider fostering.
Together we will complete an application form which will be the foundations of the assessment. This form will act as a detailed profile containing information about your family, your background and your experiences.
You will be visited regularly by a social worker who will assess and review your suitability to be a foster carer. Standard checks such as a DBS will be undertaken and we will also gather personal and employment references. You will be invited to a Skills to Foster training course which will give you an insight into the role of a foster carer and to help you prepare. The assessment process can take up to 6 months.
Following the completion of the assessment, it will be presented to a panel which is made up of an independent group of professionals. They will review whether you are suitable to become a foster carer. They will make a recommendation to Credo Care's agency decision maker. Following a successful recommendation, we will look to match you with a child once you have been approved.
Fostering With Credo Care
At Credo Care, our priority is the best outcome for our fostering families and children or young people.
As a foster carer with us, you will have access to:
A supervising social worker who will support and guide you throughout your fostering journey.
Support worker/s who will be matched with your family to support the child or young person in your care.
Specialist training, along with 24/7 support, 365 days a year.
Guidance from an In-house behaviour and autism specialist.
A mentor who is also an experienced foster carer.
Membership to the Fostering Network.
Professional Development in the form of fostering qualifications.
Access to local support groups, giving you the opportunity to meet with other foster carers and receive face to face agency updates from members of the Credo team.
A dedicated referrals and placements team. At Credo Care, a lot of consideration is given to introductions and planning, ensuring we match the right child for the foster family.
You will receive payment and expenses when you care for a child or young person with Credo Care. These allowances are there to support you and the children you are caring for. You will be expected to use the allowance to pay for: replacement clothing, pocket money, local travel costs, birthday and festival presents and normal home expenses.
We pay our foster carers once a fortnight, on a Thursday, for 2 weeks' worth of allowance. You will be paid the full amount as per the table below, but £290 of that amount is for the care of the child. This means that your declarable income for tax purposes is anything over £290.
Additional payments are awarded for long service. 
New Approved Foster Carers
12 months since registration or completed Training Support & Development Standards (TSD)
5 Years since registration AND completed TSD
NVQ / Diploma in Foster Care completed
We want every child and young person to have the opportunity to participate, achieve and enjoy being part of the Credo Care community.
Find out how we engage with our fostering community
We engage with our foster community through a variety of group activities, parties and activity and treat packs.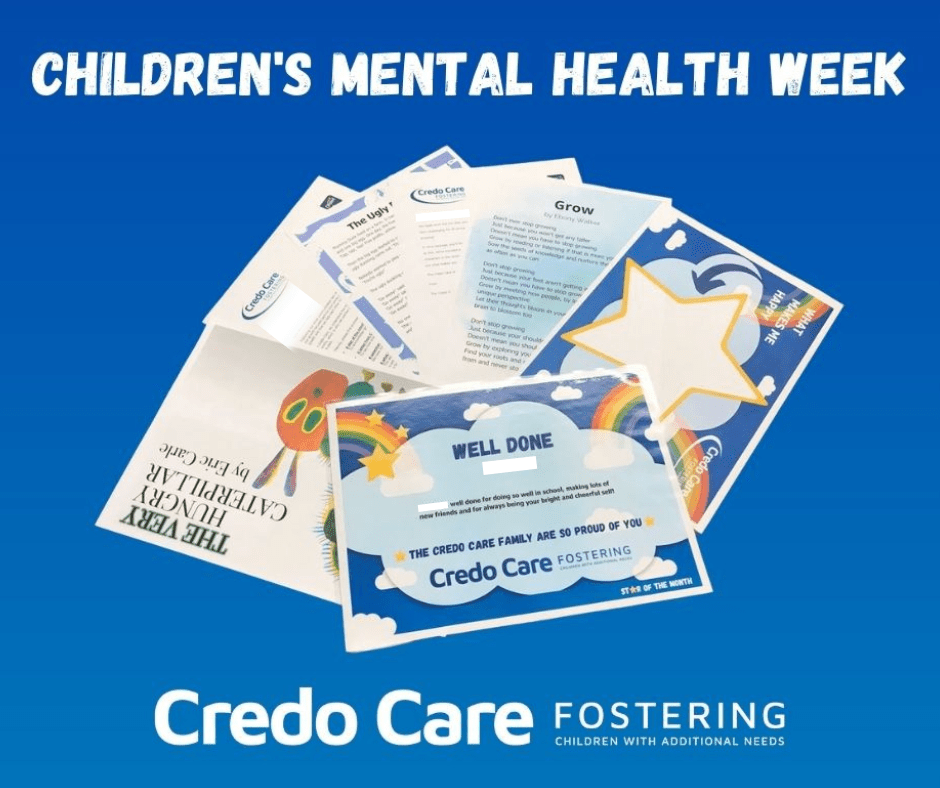 Children's Mental Health Week
To celebrate Children's Mental Health Week, we sent a growth pack to our fostering households, which included a certificate to acknowledge an achievement, a couple of growth focused poems/stories, a 'what makes me happy' star and a thank you letter to the children of our foster carers.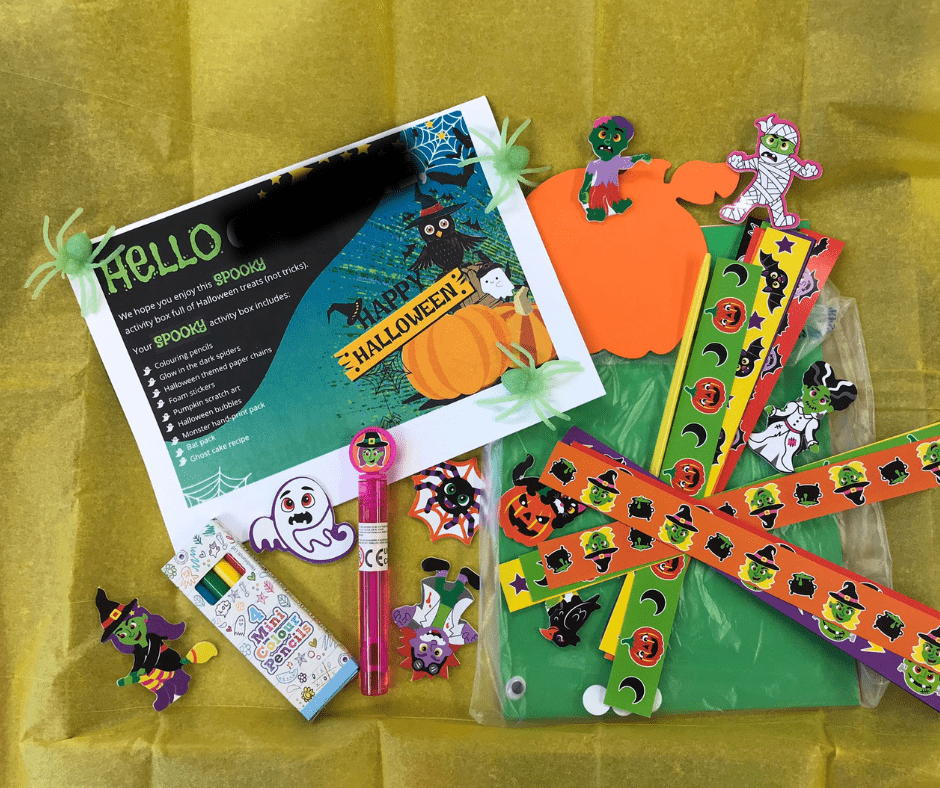 Halloween
To acknowledge Halloween, we sent our fostering families a 'spooktacular' box full of treats not tricks to enjoy over the school holidays.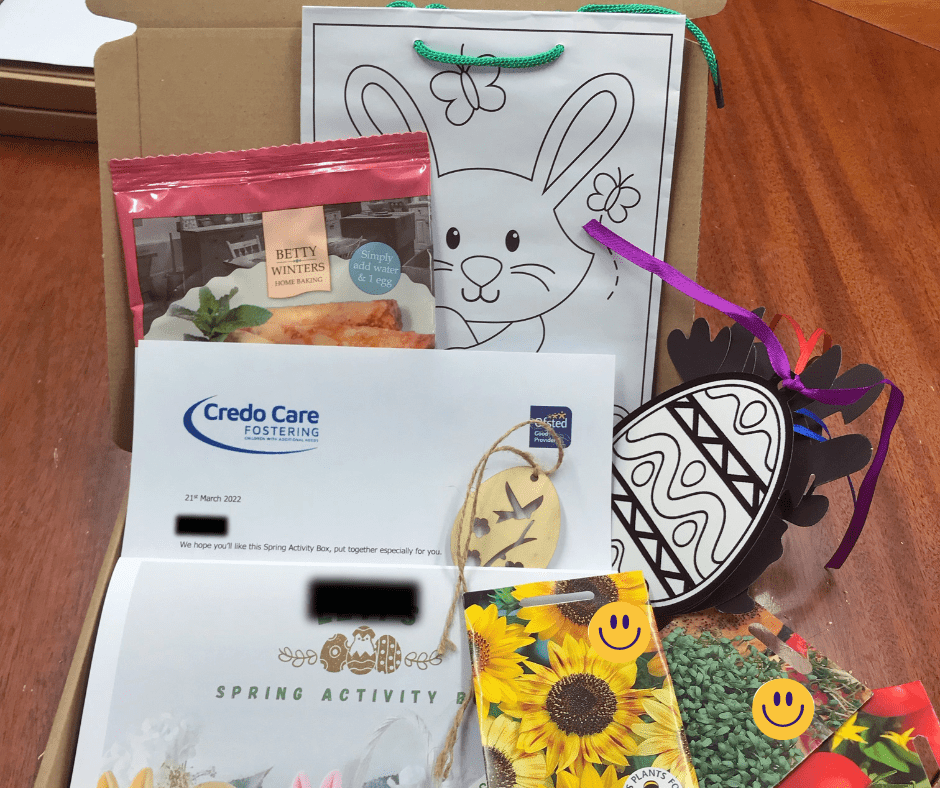 Spring Activity Box
For the Spring break, our fostering households were able to opt in to any of the following activities:
The Credo Care Grow-a-thon
Shrove Tuesday
Easter Decorations
Grow your own Cress Head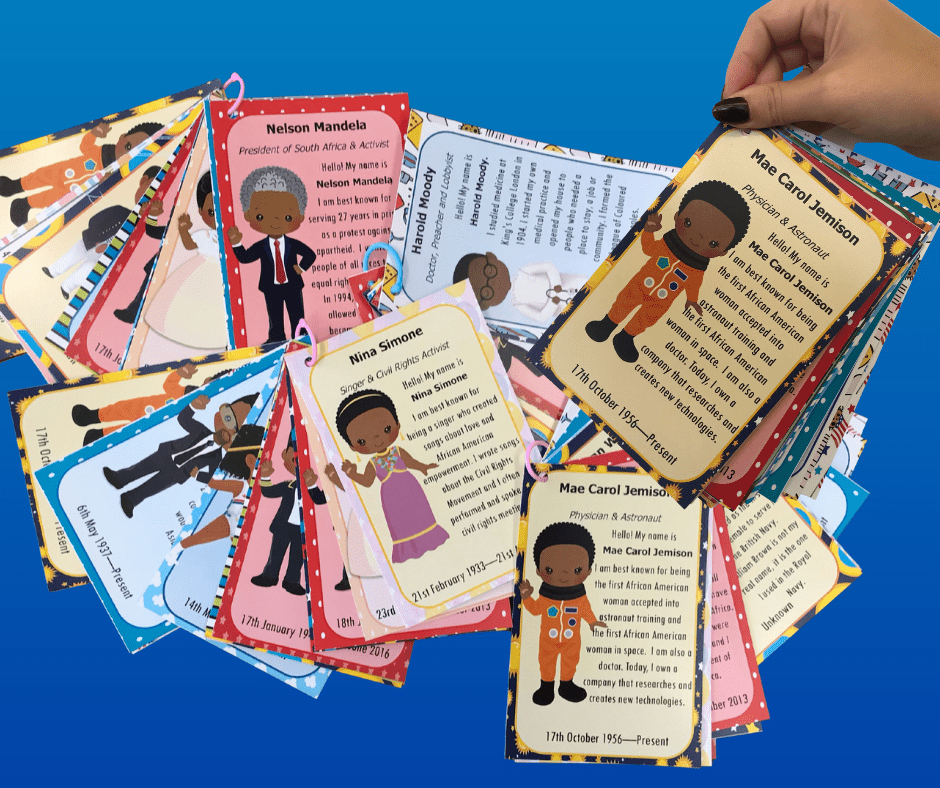 Black History Month
For Black History Month, we sent a pack of flashcards to our fostering households. Each card included a graphic and summary of influential black people, past and present.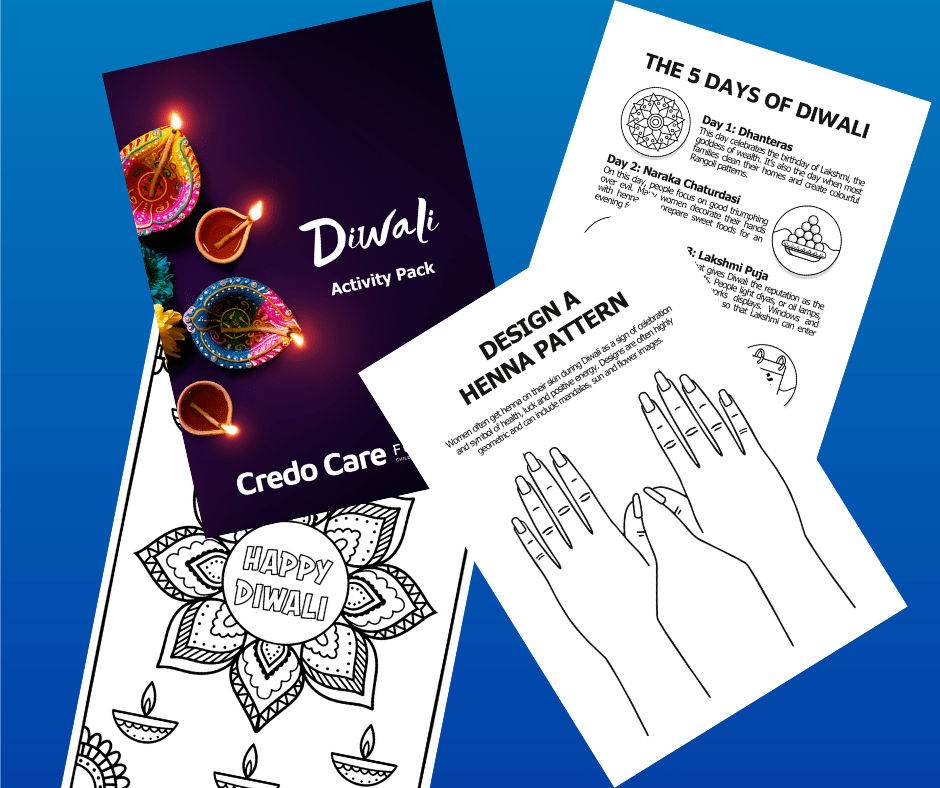 Diwali
To celebrate Diwali, we sent an activity pack and e-book.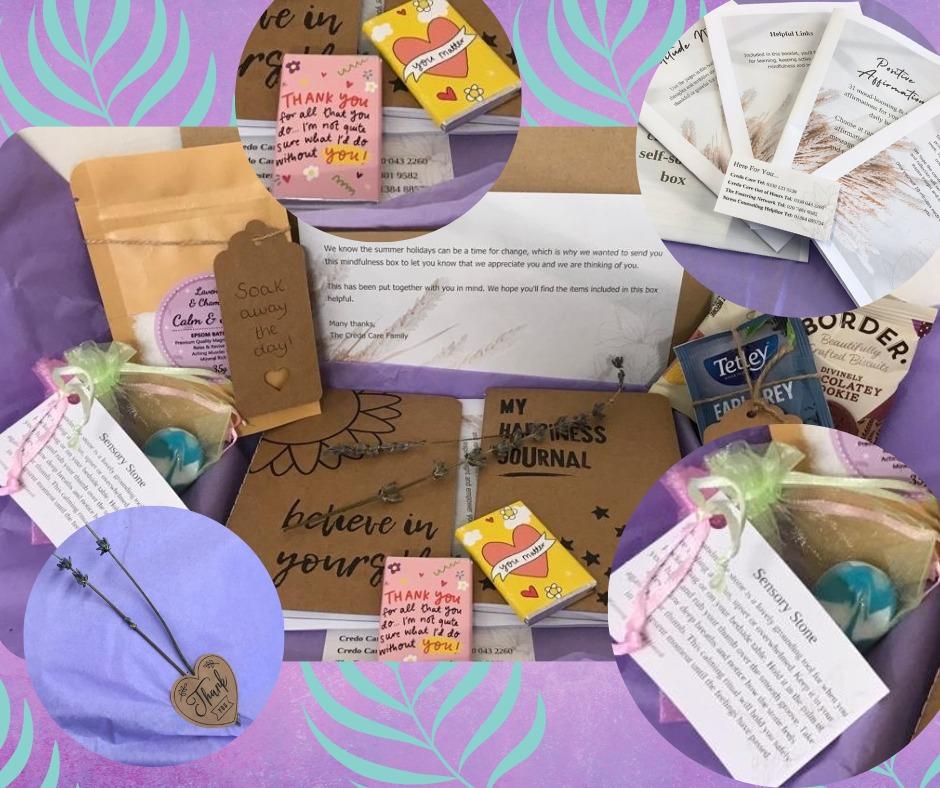 Summer Holidays
At Credo Care, we know the summer holidays can be a time of change, so we sent out foster carers a mindfulness box to let them know that we are thinking of them.
Over five weeks our foster families, social workers, staff, friends and family up and down the country learnt a song together online.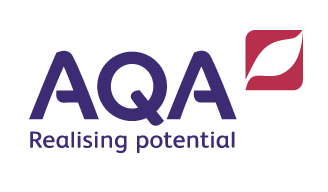 Credo Care is a recognised centre for an awarding body in England called AQA, formerly known as the Assessment and Qualifications Alliance. This means we can offer our children and young people the opportunity to work towards AQA Awards. The awards are designed to be accessed by all young people of school age of any ability, recognising achievements in all areas from academic subjects to life skills with more than 12,000 units available, ranging from pre-entry level up to level 5.
Read more...
We can even design our own units to showcase our children and young people's strengths. Any completed and verified award results in a formal certificate for the young person to recognise their achievement. As an added extra, we like to send badges and rosettes to our young people when they achieve an AQA award.
Follow this link to find out more about AQA unit awards and to view the topics available at various levels: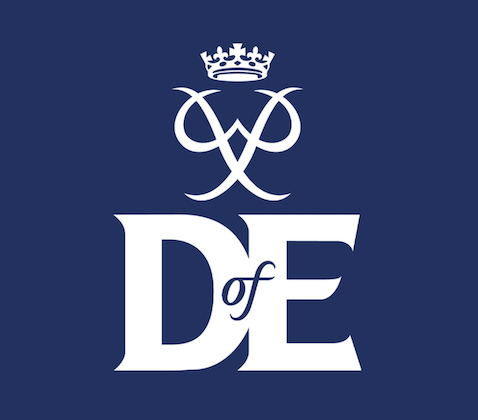 The Duke of Edinburgh's Award Scheme
Credo Care is a licensed organisation for the Duke of Edinburgh's Award Scheme. This scheme exists to allow young people aged 14 to 24 to engage in a true life experience. It is designed to be fun, to be non-competitive, to allow young people to discover new interests or talents and to develop those they already have. The award is a recognised mark of achievement by society, educational bodies and employers.
Read more...
At Credo Care, the scheme is open to our foster children and young people, the children and young people of our foster carers and members of staff. We have leaders and helpers registered throughout the agency to assist our young people as they embark on their Duke of Edinburgh journey.
The award requires the completion of four sections; Physical, Skill, Volunteering and Expedition. To enable our children and young people to participate in the scheme, adjustments are made, with each section of the award carefully tailored to allow for any difficulties a young person may face. A certificate is received for every milestone of an individual section being completed.
Follow this link to find out more about the Duke of Edinburgh's Award Scheme: https://www.dofe.org/about/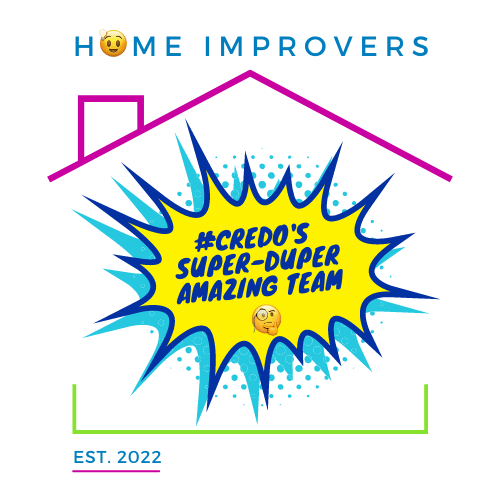 #Credo'ssuper-duperamazingteam
In 2022, Credo Care launched The Home Improvers Group, #Credo'ssuper-duperamazingteam. This group includes some of the fostered children and young people of Credo Care and is lead by our Participation and Engagement Officers, Nikki Phillips and Michelle Dean. The name, hashtag and logo of the group was chosen and designed by the young members of The Home Improvers Group.
Read more...
At Credo Care, we believe it is very important to hear what our children and young people have to say about things that are important to them and this group gives them the opportunity to interact with each other and our Participation and Engagement Officers on a regular basis.
A recent contribution from the group were the questions they would like posed to prospective foster carers when at fostering panel.
Keep up to date with the amazing achievements of our children and young people by visiting our news page.
Fill out the form below to receive our free information guide straight to your inbox and learn more about caring for children with disabilities and additional needs.
Join our fostering information sessions and find out how you can change the life of a child or young person with additional needs and disabilities